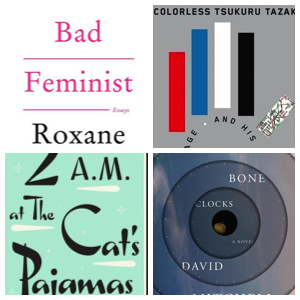 Lists
The Most Popular Books Of The Month: August, 2014
This content contains affiliate links. When you buy through these links, we may earn an affiliate commission.
We love to geek out with stats, and what could be better than using them to see which books Book Riot readers were most interested in? Below are the five most-purchased titles from the previous month.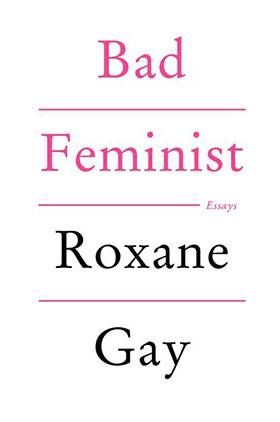 1. Bad Feminist by Roxane Gay
What can I even say about this book? I loved Bad Feminist so much that it hurts. Gay really delves into what it means to be a woman from all angles. She highlights the flaws in her own humanism, and incredibly, she accepts herself for who she is. This book is cathartic and beautiful and just . . . I don't even know. Go out, buy it, and read it now. You can thank me later.
-Swapna Krisha, Inbox/Outbox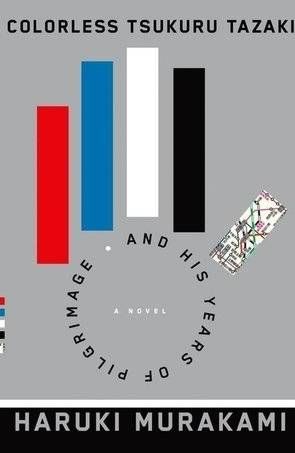 2. Colorless Tsukuru Tazaki and His Years of Pilgrimage by Haruki Murakami
Colorless Tsukuru Tazaki is being heralded as a Murakami tale that's "short and straightforward" in comparison with his more recent meandering works. It should be said that it's still 400 pages, though, which I guess you only consider short when you're comparing it to the 946 of 1Q84. Tsukuru Tazaki is a lonely man in his mid-30s who is "haunted by a great loss," and his pilgrimage involves "traveling into the past to help heal his present." And, yeah, that's all you really get in terms of description. It also sold over a million copies during its first week of publication in Japan. Holy cheeseballs.
-Jill, 5 Books To Watch Out For In August
3. Blood Work: A Tale of Medicine and Murder in the Scientific Revolution by Holly Tucker
It took me a while to finish it (I'm a serial nonfiction abandoner, so I had to continually fight the urge), but I stuck with it, and I LOVED IT. It was as thoroughly fascinating as I had hoped it would be. In addition to a detailed exploration of the early history of blood transfusion, there's murder, intrigue, moral uncertainty-all the elements of a stellar mystery novel. But be warned: there's also animal experimentation. It's not the author's fault, though. She's just reporting the facts.
-Cassandra Neace, Riot Round-Up: Best Books We Read in July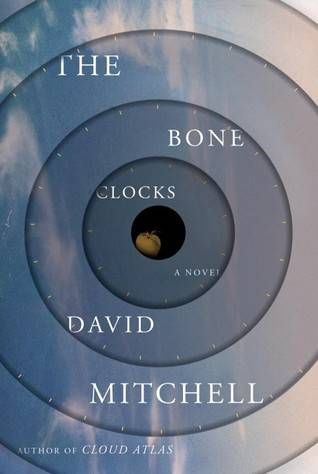 4. The Bone Clocks by David Mitchell
Because everyone was all, "WHAT!? You've never read David Mitchell? I can't believe you've never read David Mitchell." Yeah, I kinda want to go back in time and kick myself in the pants for not reading him sooner.
-Emily Gatlin, Peek Over Our Shoulders: What Rioters Are Reading on August 21, 2014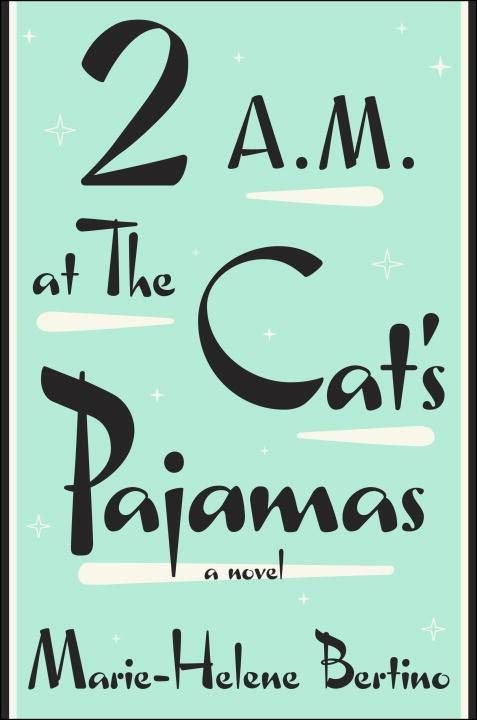 5. 2 A.M. At the Cat's Pajamas by Marie-Helene Bertino
t's Christmas Eve Eve and nine-year-old Madeline Altimari is determined to sing at Philadelphia's second-best jazz club, The Cat's Pajamas. Bertino unspools Madeline's adventures over the course of 24 hours and rotates in chapters from the perspectives of a whole host of characters that just ooze personality and charm. This slim volume is the most delightful book I've read sinceWhere'd You Go, Bernadette?, and I can't recommend enough for your next one-sitting read on a plane, at the beach, or any old time you need to be reminded of the magic a great writer can work with literary style.
-Rebecca Schinsky, Inbox/Outbox
____________________
Expand your literary horizons with New Books!, a weekly newsletter spotlighting 3-5 exciting new releases, hand-picked by our very own Liberty Hardy. Sign up now!