This content contains affiliate links. When you buy through these links, we may earn an affiliate commission.
As this Rioter reflects there's something about existing in a space and then reading it through the eyes of another. She's not wrong; the connection between space and place and literature has fascinated me ever since I discovered a book called Room 13 by Robert Swindells which was set where I grew up. It blew my mind to discover that there were points in my town where I could have one foot in the real world, and another in a saga about vampires. And on Midsummer's Day, my heart is always with Lyra's Bench at the Oxford Botanic Gardens.
"On Midsummer's Day," she said, "At midday. As long as I live. As long as I live…"
The bench features in the final moments of The Amber Spyglass by Philip Pullman and the instructions there are so precise that you can find the right bench. If you're concerned, make sure that you have a word with the guides who will happily point you in the right direction. Here's a video tour of the gardens as well which is useful to watch if you're tight for time and want to go straight to the bench. I visited two years ago and combined it with Alice's Day which was pretty much the best day ever for a children's literature fan.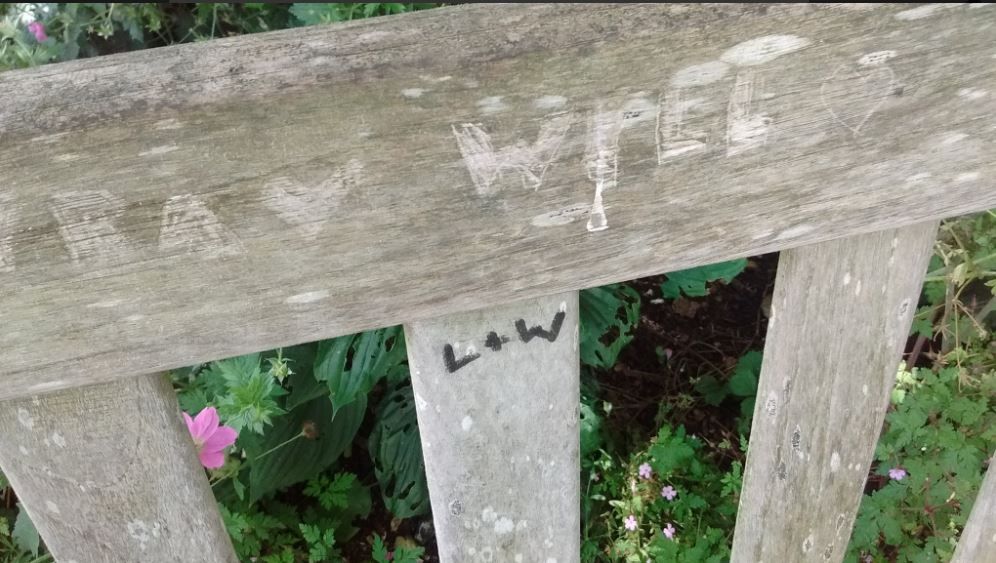 Seeing the bench broke my heart, and made it whole again. I've got mixed emotions about a lot of the Northern Lights series, and especially Pullman's more recent work, but this moment? This bench?
It was perfect.
I think about that bench a lot. And on Midsummer's day, those thoughts feel a little more solid than they do throughout the year. I remember the ache of the sunlight, the spires peering through the trees, the stillness, and the silence.
I think I may remember that bench for as long as I live.
As long as I live.