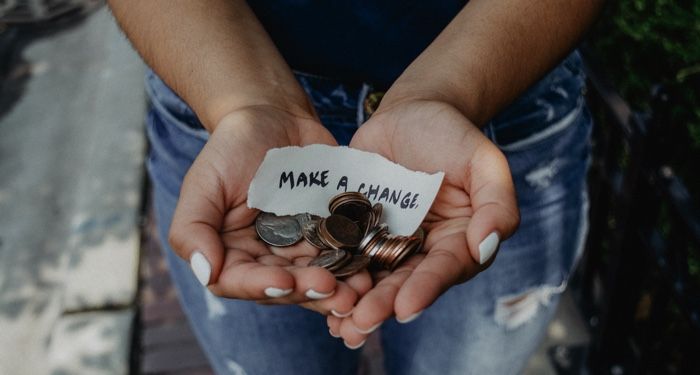 Fiction
4 Great Novels About Philanthropy
This content contains affiliate links. When you buy through these links, we may earn an affiliate commission.
Philanthropy has become more front and center in people's minds in the past few years. Philanthropists' megagifts (multi-millionaire dollar gifts) are making headlines, such as Mackenzie Scott's $1.68 billion in donations to 116 nonprofits in late July, as well as studies about philanthropy taking off at places like the Lilly Family School of Philanthropy at Indiana University or Fidelity Charitable. With this increased interest in philanthropy, there's increased scrutiny on the field, looking at how megagifts may skew or impact nonprofits' missions, the ethics of receiving gifts, and much more. These issues are even starting to show up in fiction in a wide variety of contexts.
Since I'm a fundraising professional when I'm not reading and writing for Book Riot, I've put together a list of four novels that explore different elements of philanthropy that have been published in the last few years. Interestingly three of the books have fantastical elements.
---
So that's four novels that tackle the wild world of philanthropy in different and important ways. I look forward to seeing more books of fiction that tackle the challenges we're facing in the field of fundraising.
If you want more books on philanthropy, check out my earlier post on 5 non-fiction books about philanthropy or another Rioter's books to radicalize your beach bag.