News
New York City Teacher Banned from Teaching the Harlem Renaissance
This content contains affiliate links. When you buy through these links, we may earn an affiliate commission.
Mercedes Liriano-Clark, an English teacher at Bronx's M.S. 224, has been prevented from teaching the Harlem Renaissance, NBC New York reported this morning. The reason her principal gave? Liriano-Clark isn't a social studies teacher.
"Black history will continue in my classroom. Black history will continue at M.S. 224, every day," Liriano-Clark told NBC New York.
This news report got some of us rioters talking. We were angry, yes, but also confused. Some of us had only learned about the Harlem Renaissance in English class.
It makes sense for English teachers to cover the Harlem Renaissance, especially for American Lit, because the Harlem Renaissance is a major cultural movement. It influenced many writers and artists to create works that are seminal to the tapestry of American Literature. It gave us writers like Langston Hughes and Zora Neale Hurston, whose words continue to resonate and inspire well into the digital age.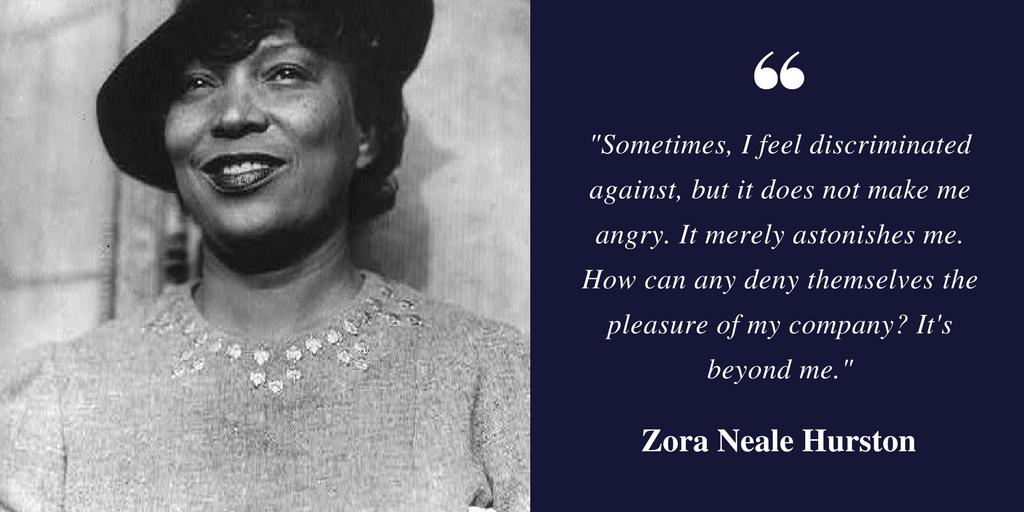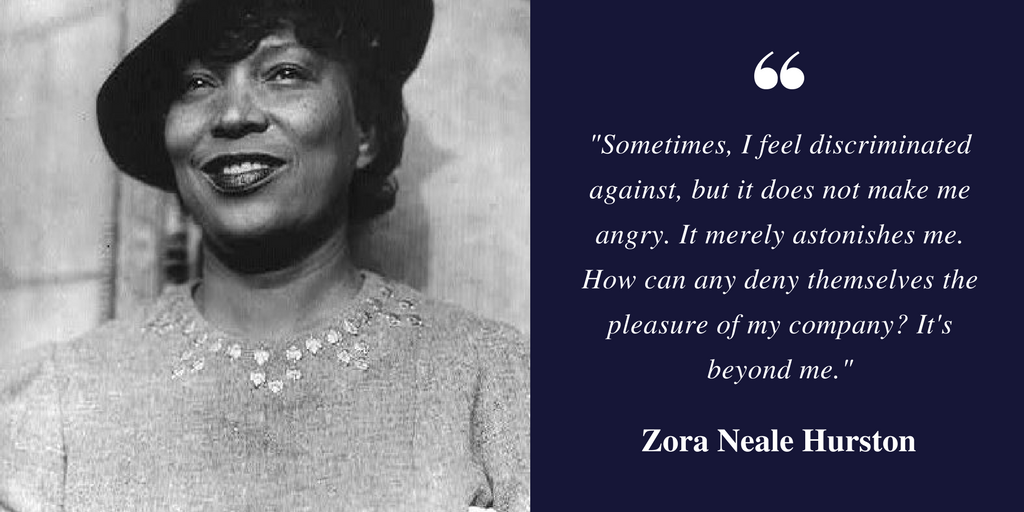 Teaching the Harlem Renaissance
As an 11th-grade English teacher, I taught American Lit, and I was required to teach the Harlem Renaissance. Covering an entire unit on it was the bare minimum, but I tried to go beyond that. My favorite supplemental text to teach with honors was Hurston's "How It Feels to Be Colored Me." A lot of my kids didn't get it, but one black student pushed through it, interrogating me about each paragraph until her eyebrows rose and her eyes widened. A lightbulb moment if I ever saw one. Reading Zora Neale Hurston had led her to a moment of self-discovery.
It is important for students to see themselves in the characters they read, we know that. But it's also important to see that diversity doesn't just live within the pages of a book.
Letting curriculum cross between subjects does that. Without these cross-curricular touches, kids can grow up thinking that subjects are like the blah food on their school lunch trays: separated by styrofoam barriers, destined never to mingle.
In reality, the subjects mix like paint. Science, history, art, and literature mix to create a beautiful work of art, and stopping teachers from mentioning other subjects is tantamount to requiring them to lie.
It would be like removing classics like To Kill a Mockingbird and Huck Finn from the curriculum. (Which people are doing, sadly, because they are so nearsighted that they don't think teachers can use literary texts to teach history and justice.)
Why was the teacher really prevented from teaching the Harlem Renaissance? I can only speculate. Maybe it's because the principal was being too cautious, and she was afraid someone might complain. This really does happen, and it's more difficult to defend the teacher in their choices if they aren't explicitly taken from their written curriculum maps. On the other hand, the principal could be reacting to some of the racist ideas that have reared their heads in American culture lately.
Either way, the Harlem Renaissance has a solid, undeniable place in the canon of American literature. It should be taught. Period. And I hope school districts around the country take note.
Harlem Renaissance Starter Kit
The Poetry Foundation has a great introduction to the movement.
Harlem Renaissance Books!
The Collected Poems by Langston Hughes
Invisible Man by Ralph Ellison
Their Eyes Were Watching God by Zora Neale Hurston – If you already read this, check out Go Gator and the Muddy Water, which contains Hurston's research from the Federal Writers Project.
Passing by Nella Larson
The Autobiography of an Ex-Colored Man by James Weldon Johnson
Collected Poems by Countee Cullen
Cane by Jean Toomer
What are your favorite books from the Harlem Renaissance? Comment with your suggestions.