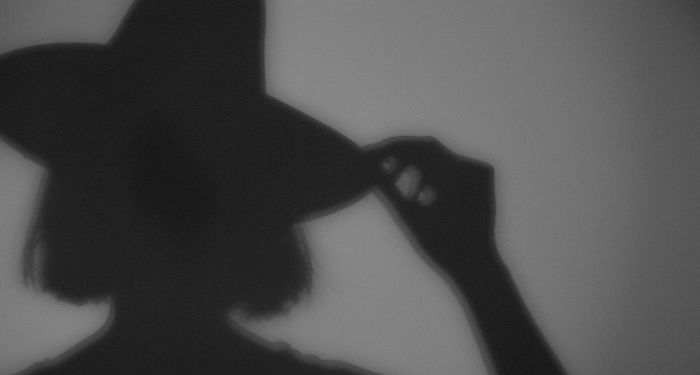 Horror
Get Out Your Brooms for These New Witchy YA Books
This content contains affiliate links. When you buy through these links, we may earn an affiliate commission.
There is not a wrong time to read some great witchy YA books. That said, there is something particularly good about reading new witchy YA books as the seasons begin to shift toward shorter days and nights. Lighting a candle and cracking open the windows to dig into a story about people who have magic powers, who often have cute or terrifying familiars, and who want to change their worlds? Count me in. We're lucky, too, in that YA continues to offer more and more witchy books that are representative of the world at large. These books are queerer and more colorful than they ever have been before.
Whether you're new to witchy books or are looking to add some more great options to your TBR, let's dive into some outstanding new books that have hit shelves this year. Don't like especially scary books or want more sweet witch stories? Never fear. Those are well represented here, too.
Bonus: Tirzah highlighted a ton more YA witch books publishing this year, and I've not repeated any below. Twice the witchy goodness!