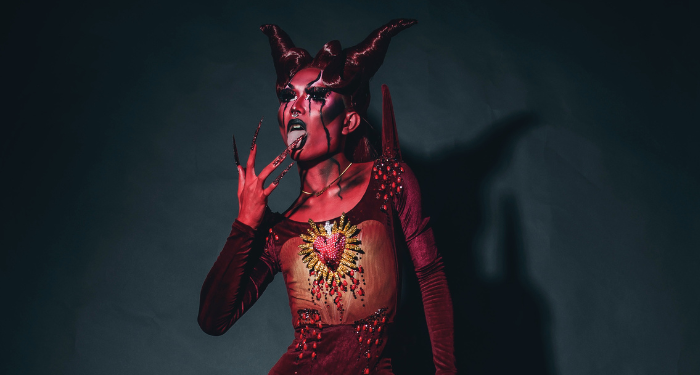 Horror
Great New Queer Horror To Read This Fall
This content contains affiliate links. When you buy through these links, we may earn an affiliate commission.
I'm a bit of a seasonal horror reader. I tend to crave dark and spooky reads the most around fall as the weather starts to cool and the Halloween decorations come out. It's not the only time I read horror by any means, but it is when my TBR tends to become most horror-centric. And I'm always especially on the look out for the new queer horror coming out every year. It's a genre I'm seeing more and more books published in and I couldn't be happier, even when reading about killer monsters, haunted houses, and existential dread.
There's a reason queer people so often find a sense of connection in horror. With villains often queer-coded historically and LGBTQ people themselves demonized, it's no wonder we can relate. And it's no wonder we can — and do — reclaim these stories as our own. Just take Carmen Maria Machado's recent edition of Carmilla from Lanternfish Press, full of marginalia that made the original queer subtext explicit. That's not even to mention the wave of queer horror we've seen published in recent years. These 10 new queer horror books from 2022 are just more great examples of that. So let's dive into them, yeah?
---
The queer horror doesn't stop there! You can find even more great horror reads for the season on these lists:
8 of the Best Queer Horror Books
15 LGBTQ Haunted Horror Novels