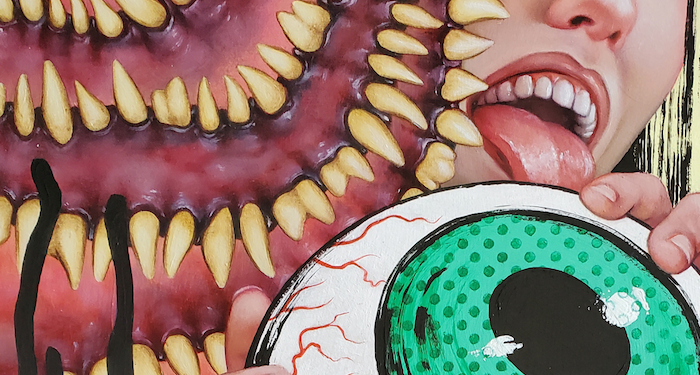 Horror
8 Chilling New Horror Books Coming Out June 2023
This content contains affiliate links. When you buy through these links, we may earn an affiliate commission.
Horror is always the answer every month throughout the year. Looking to stay cool in the summer months? These June 2023 horror books will send chills down your spine. So forget about blasting the air conditioning. Say no thanks to the popsicles. And say yes to some of the creepiest horror we've seen yet this year.
What can you expect from June 2023 horror releases? Something uncanny. Psychological horror that will have you questioning everything in the world around you. Character-driven stories that will make you feel the character's complete terror as if it were your own. Family dramas turned sinister. Fresh takes on the summer camp slasher. And twisty, turny, mind-bendy books that will make you question what's real.
There are so many good horror stories coming out in June. These are just a few of the best books coming out this month. Get ready to get scared!
Looking for more new horror recs? Lucky for you, we cover the best in new horror every month! Check out the best horror books from May and April. Stay scared, friends and fiends!
As always, you can find a full list of new releases in the magical New Release Index, carefully curated by your favorite Book Riot editors, organized by genre and release date.