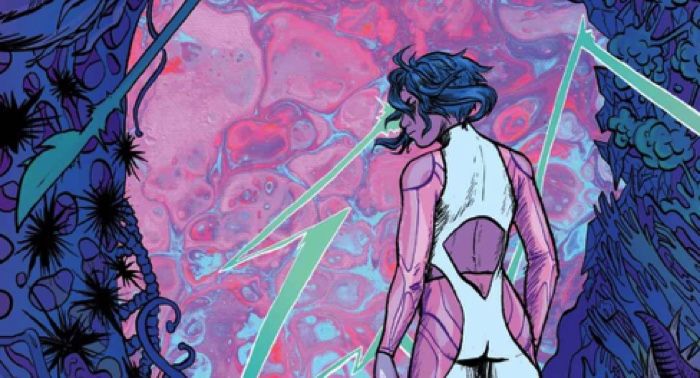 This content contains affiliate links. When you buy through these links, we may earn an affiliate commission.
Sometimes looking for comics is like plucking a clover from a field: you're almost guaranteed to find a good one, but the hardest ones to spot are often the most special. Underrated comics are like that. These comic book gems aren't very well known — or well reviewed — but they're a special treat for those who find them. And unlike big-name comics, you'll have something to recommend that your comic book-loving friends have probably never heard of before. These underrated comics are among the least well-known according to Goodreads, but that doesn't mean they aren't worth a read. In fact, I'd say they're worth a read because they're so underrated.
Now, to be clear, I didn't just go on Goodreads and pick out the 10 comics and graphic novels with the fewest ratings, for two reasons. First, those titles would likely be either just released or unreleased and that's obviously not a good marker of whether something is underrated. Just because people haven't had a chance to read something yet doesn't mean they won't. Second, a graphic novel that's "underrated" is one that isn't very well known but deserves to be. I hate to say some comics deserve to not have many ratings, but, well, we've all read some comics like that, haven't we? So these 10 comics are ones that not only don't have a lot of ratings on Goodreads, but are also worth your time and TBR space. They're good comics, is what I'm saying.
So check them out already, why don't you?
Read even more underrated comics and graphic novels:
The Best Graphic Novels You've Never Heard Of