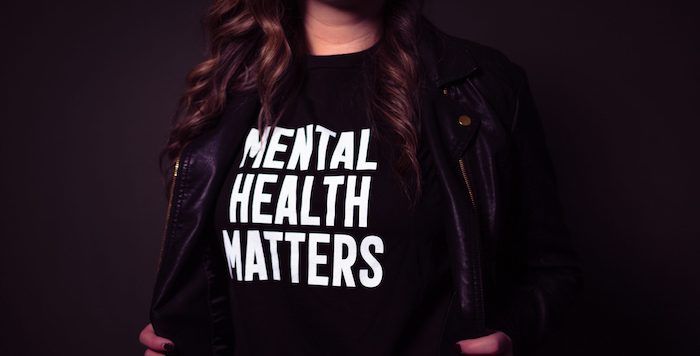 This content contains affiliate links. When you buy through these links, we may earn an affiliate commission.
One of my favorite combinations of format and topic is mental illness and graphic memoir. The best way to get inside someone's head, to really see the world as they see it, is through their own artwork. Comics artists wield a special talent when it comes to writing graphic memoirs about mental illness, and I am so grateful to them.
The first books that turned me into a reader were about teens with mental illnesses — I'm looking at you, Beatrice Sparks — and it's remained one of my go-to book topics when I need something to remind me why I love books. Sometimes they're like looking inside my own brain, but more often than not, they're offering a brand new perspective that I hadn't known much about before opening the book.
Here are some of the best graphic memoirs about mental illness, covering depression, anxiety, addiction, obsessive-compulsive disorder, borderline personality disorder, eating disorders, postpartum depression, and grief. Please exercise your best self-care when reading any of these books; they go deep into dark topics.
Mental Illness Graphic Memoirs
---
For further reading in the world of mental illness graphic memoirs, be sure to check out these comics for people with anxiety, comics about depression, and comics about mental illness.