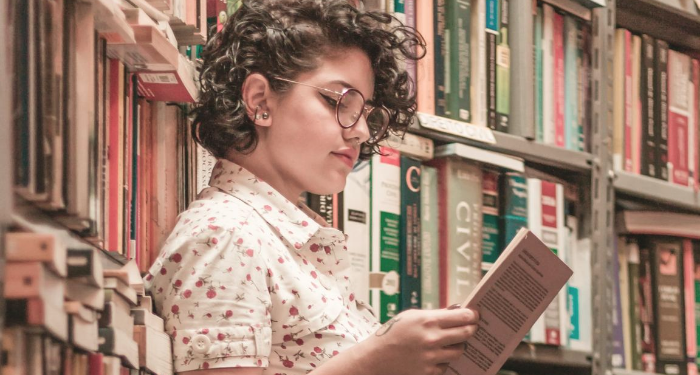 This content contains affiliate links. When you buy through these links, we may earn an affiliate commission.
Anxiety is bad enough in the best of times—which these clearly are not—and stress about meeting arbitrary reading goals or not having the energy to crack open the newest bestseller sometimes makes reading hard even for a diehard bookworm like me. But even when I'm not up for my usual reading habits, comics are always there. Being able to pick up a comic and finish it in one or two sittings is a real comfort to me. It's a way to escape, even when I don't have the energy for more involved reading. Not only that, plenty of comic writers/artists out there have experiences with mental illness of their own. And some of them have brought their love of sequential art together with those experiences to create some incredible comics for people with anxiety. Don't believe me? Just take a look.
Excellent Comics for People With Anxiety
---
Some more comics about mental health you might want to check out: 6 comics about mental illness, comics about depression that are too accurate, and this discussion of comic books and depression.