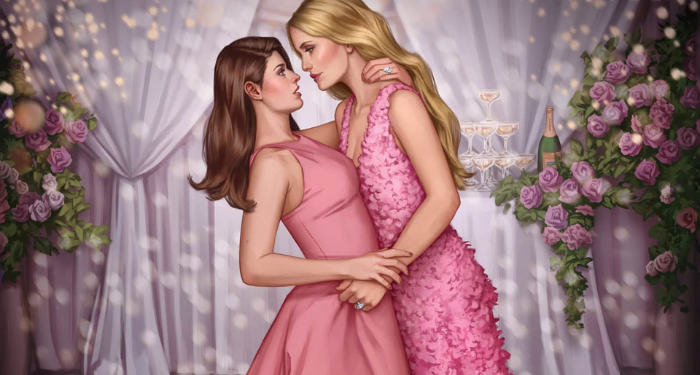 This content contains affiliate links. When you buy through these links, we may earn an affiliate commission.
I'm usually a bit of a fake dating girl when it comes to my romance novels, but recently I've been seeing some great marriage of convenience romance that gives the fake dating trope a run for its money. Marriage of convenience romance is essentially just fake dating dialed up to 10 when you think about it. Instead of only pretending to be in a relationship, these stories take the charade all the way with characters faking engagements and even marrying in order to fulfill demanding wills or save themselves from financial ruin. Of course, what starts off as just a convenient ploy always turns into something more — this is romance, after all.
I've been a bit lenient with the definitions of marriage of convenience here, including a few books where it's more of an engagement of convenience or even where the engaged parties wind up falling for someone else. But I think you'll forgive me since these eight books that revolve around engagements and marriages between strangers all fulfill the ultimate romance novel factor: swoon worthiness. While I wouldn't necessarily recommend trying to find a stranger to marry in real life, when it comes to romance novels, marriage of convenience is the perfect way to go.
---