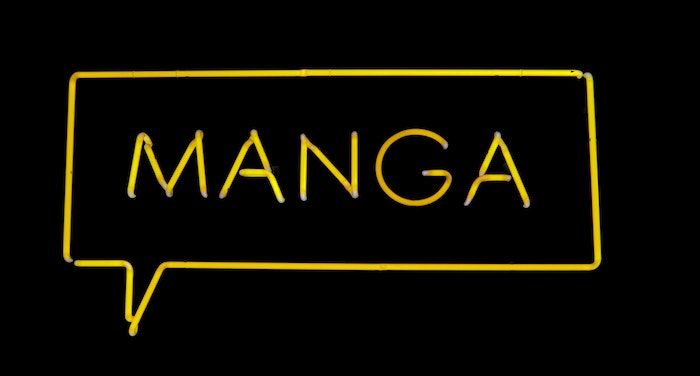 This content contains affiliate links. When you buy through these links, we may earn an affiliate commission.
I am an introvert. In the right environment, with the right people, I can extrovert the hell out of a day or a con or a museum date. But after a given event or set period of time, I'm going back in my cave and it'll be a while before I come out again more than absolutely necessary.
Even I'm starting to chafe at the restrictions of social distancing, which…I can't even imagine what it's like for the extroverts among us. I mean, my extrovert friends have told me, and I've seen how much worse my extrovert kiddo's anxiety had gotten the longer they've been kept physically separated from their friends. But just as no one who hasn't experienced phonophobia can understand it completely, which is frustrating to me when I'm in the midst of it, I'd be a pretty giant jerk if I pretended I understood extrovert anxiety completely.
It's my job as a parent, however, to help the kiddo (8) deal with that anxiety. Part of that has been starting them in therapy; part of therapy is helping them generate strategies for when the therapist isn't around, which is most of the time. As it happens, 8 recently discovered fan fiction is a thing one may write if one wishes ("Mama, I wish I could write a story where the characters from Miraculous meet the characters from My Hero Academia." "You can, baby, it's called fan fiction." *brain mushroom cloud*). They've really gotten into it, so we thought it might be good anxiety management tool.
My Hero Academia is one of their favorite worlds to play in, and it seemed like a good one since there are a ton of characters with a myriad different powers. Because it was their first therapy session in a while, 8 had a little bit of trouble deciding which of their favorite characters to use. So I made a casual suggestion:
"How about Bakugo?"
They got a huge smile on their face, my brain caught up with my mouth and I thought, "Oh, fuck."
The therapist, who to her credit was totally in to it, said, "That's a great idea! What would Bakugo say to your worry?"
8 looked at her and said, "Shut up, I'll kill you!"
Which, in fairness, is exactly what Bakugo would say. And drawing that character interacting with their worries, who have been taking the forms of monsters and dragons, seems to be helping them work through some of what's been causing stomachaches and trouble falling asleep.
Feelings are amorphous, which makes them hard to explain and even harder to deal with, especially when we're full of them and they conflict and our opportunities for release are limited by circumstances over which we have no control. 8's recent foray into fan fiction has me thinking, however, about reading manga as an exercise in feeling by proxy, choosing particular characters in circumstances similar to those in which you might find yourself, and reading through their arcs as, if nothing else, a temporary emotional respite or catharsis.
Here are some I've found helpful:
Bakugo
Asta
Mafuyu
Kawana
Characters don't have to look like you or live in a world similar to yours for you to see yourself, or parts or yourself, in them. And yeah, we're all sheltering in place for the foreseeable, but remember the power books had to take you anywhere when you were a kid? Set your phone to do not disturb, shut your computer down, and let them take you there again. Even if it's just for 15 minutes so you can to blow something up.