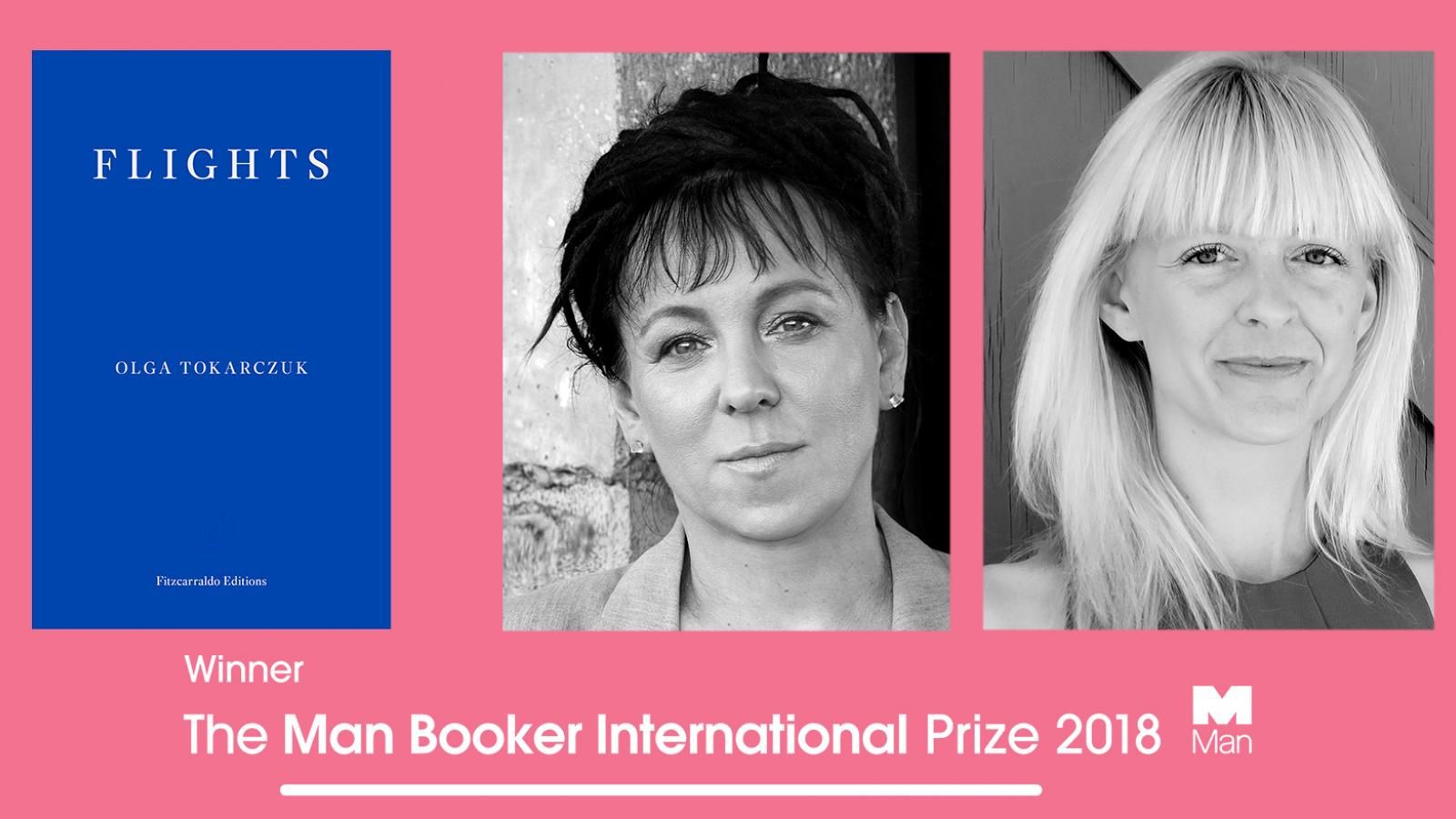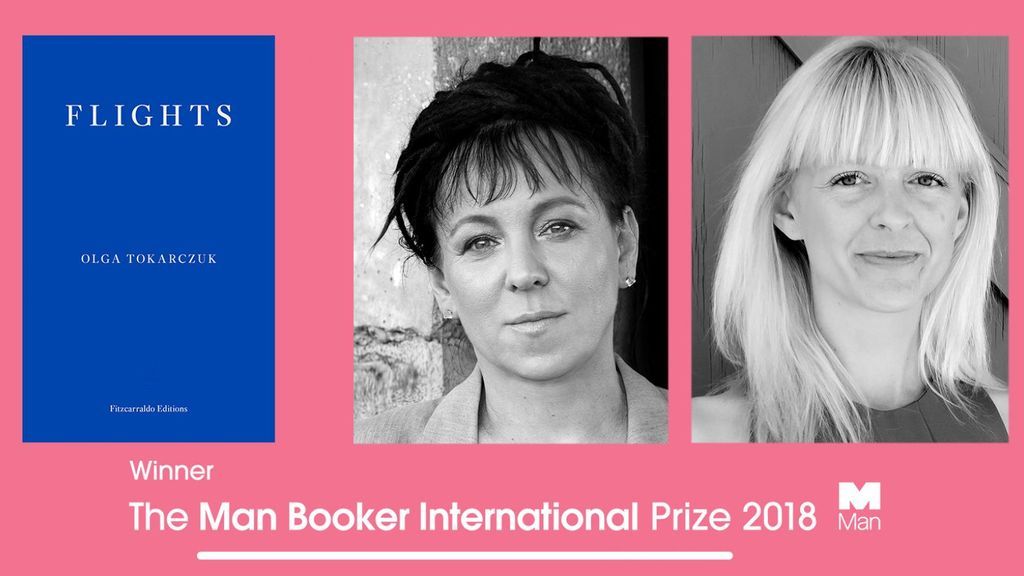 In Translation
Announcing the 2018 Man Booker International Prize Winner
This content contains affiliate links. When you buy through these links, we may earn an affiliate commission.
The 2018 Man Booker International Prize Winner is Flights by Olga Tokarczuk, translated from the Polish by Jennifer Croft. The £50,000 prize, which celebrates the finest works of translated fiction from around the world, has been divided equally between the author and translator. (They also both received a further £1,000 for being on the shortlist.)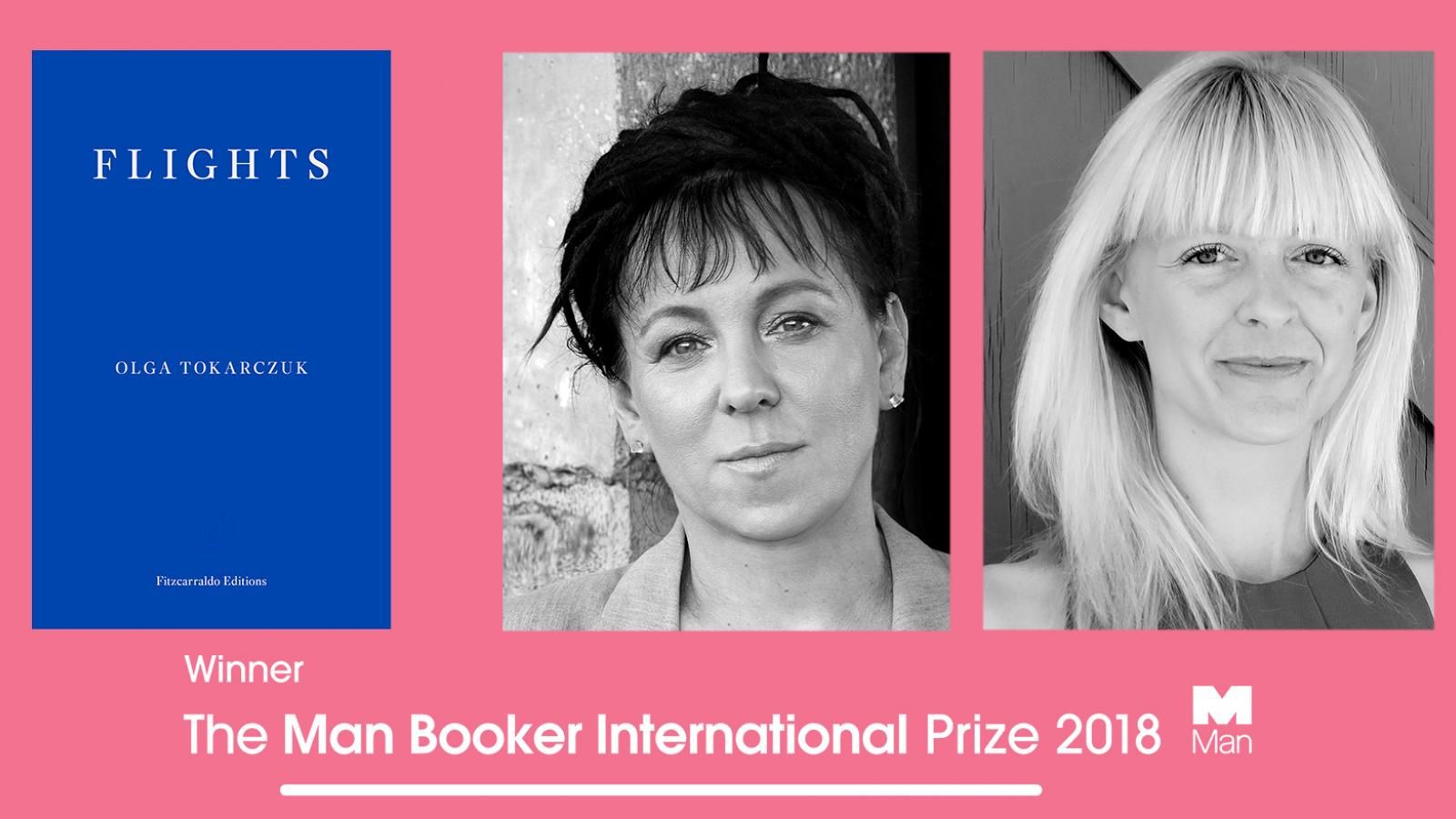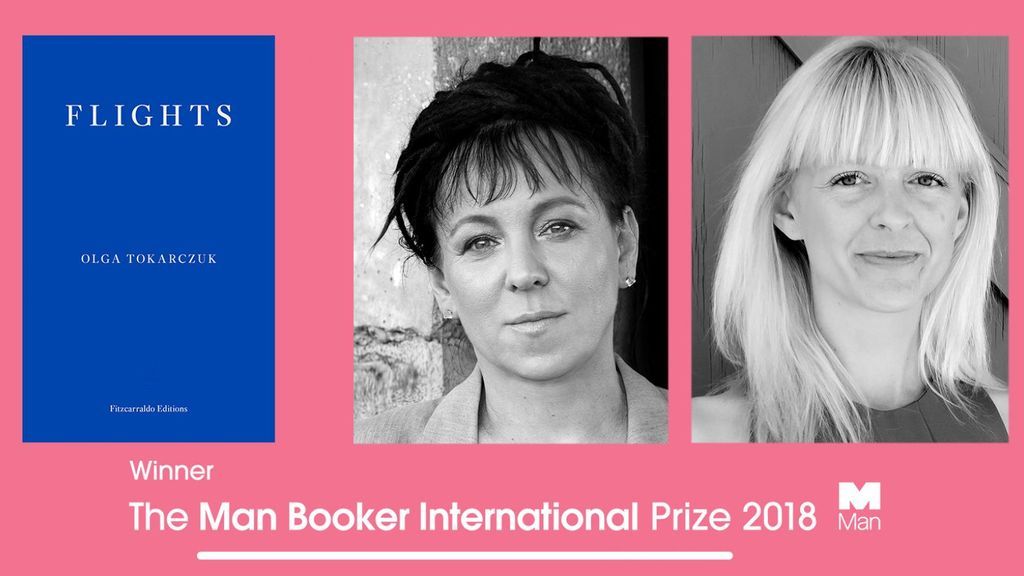 It was selected from more than one hundred submissions by a panel of five judges, chaired by Lisa Appignanesi, author and cultural commentator, and consisting of: Michael Hofmann, poet, reviewer and translator from German; Hari Kunzru, author of five novels including The Impressionist and White Tears; Tim Martin, journalist and literary critic, and Helen Oyeyemi, author of novels, plays and short stories including What Is Not Yours Is Not Yours.
Chair, Lisa Appignanesi comments:
"Our deliberations were hardly easy, since our shortlist was such a strong one. But I'm very pleased to say that we decided on the great Polish writer Olga Tokarczuk as our winner: Tokarczuk is a writer of wonderful wit, imagination and literary panache. In Flights, brilliantly translated by Jennifer Croft, by a series of startling juxtapositions she flies us through a galaxy of departures and arrivals, stories and digressions, all the while exploring matters close to the contemporary and human predicament–where only plastic escapes mortality."
Past winners include:
A Horse Walks Into A Bar by David Grossman, translated from the Hebrew by Jessica Cohen
The Vegetarian by Han Kang, translated from the Korean by Deborah Smith