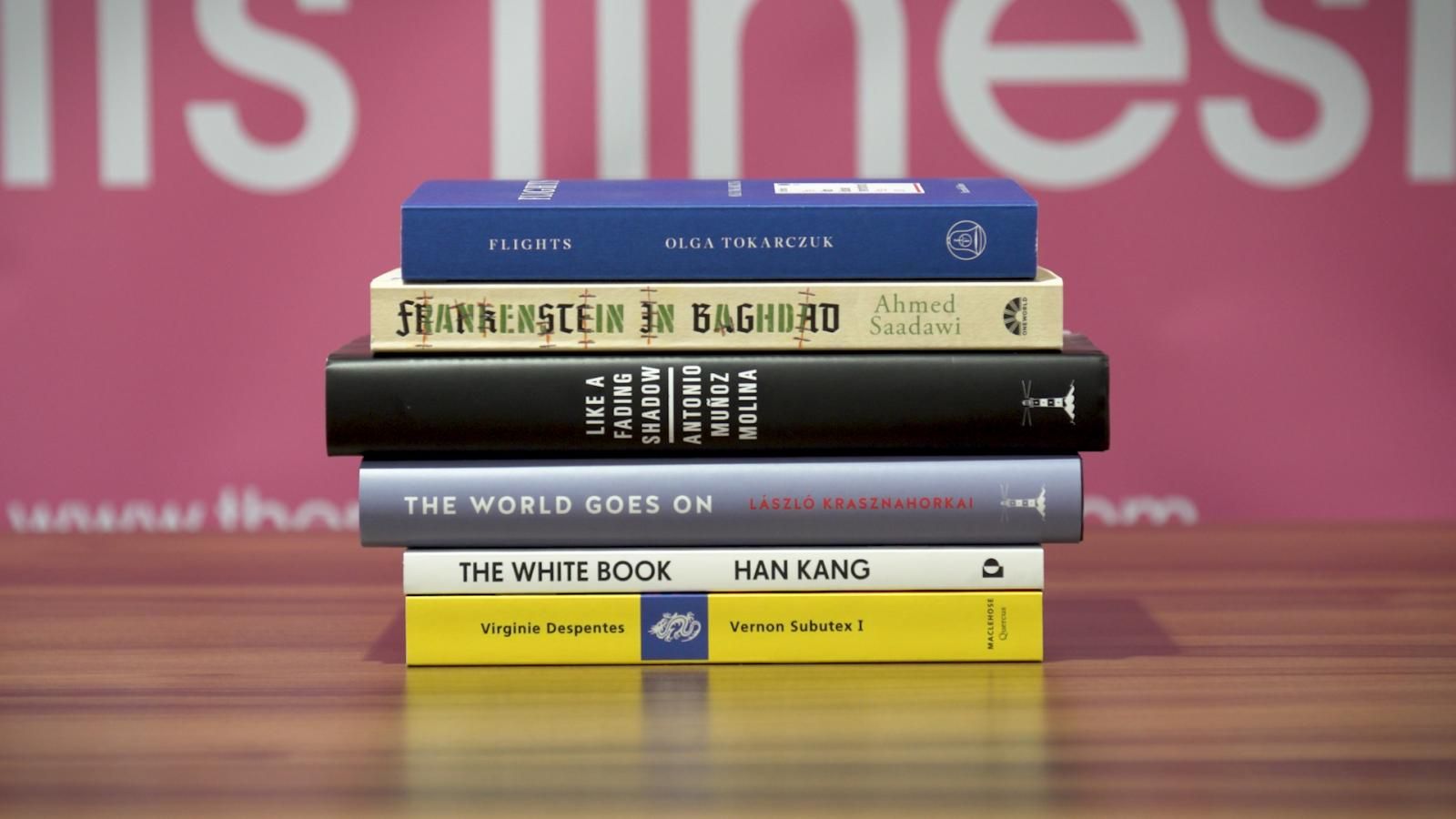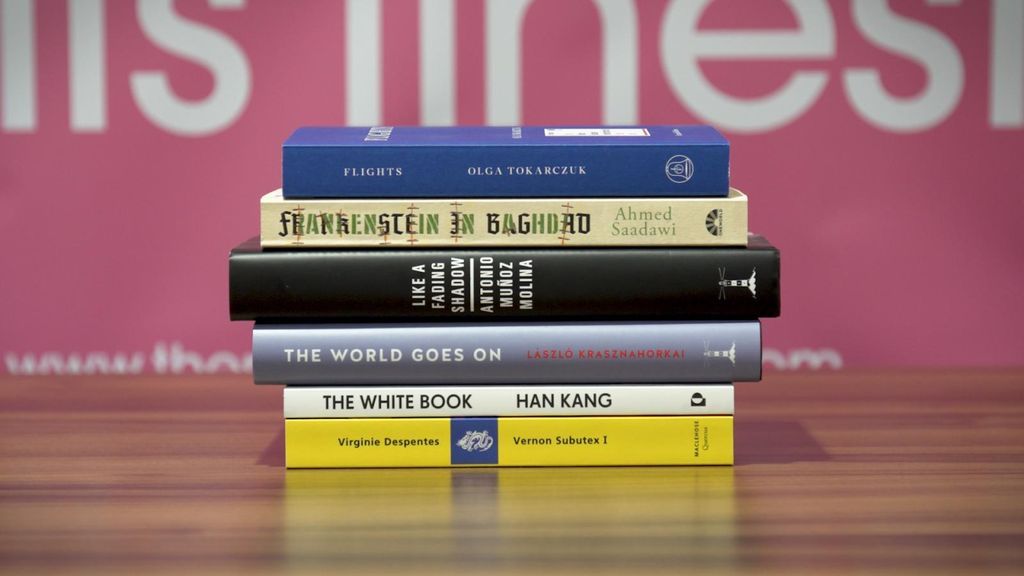 In Translation
Announcing the 2018 Man Booker International Prize Shortlist
This content contains affiliate links. When you buy through these links, we may earn an affiliate commission.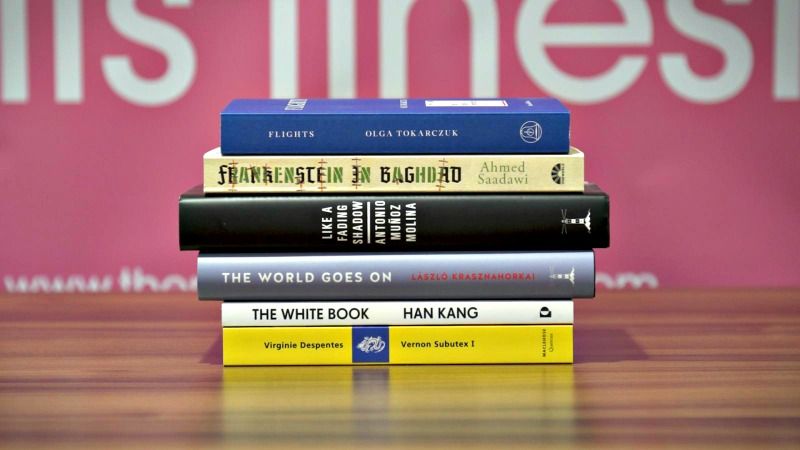 The Man Booker International Prize honoring the finest works of translated fiction from around the world released its shortlist today, narrowing down the list from thirteen books to six.
The winner of the 2018 prize will be announced on May 22, with the £50,000 prize being divided equally between the author and the translator of the winning book.
Lisa Appignanesi, chair of the 2018 judging panel commented on the shortlist saying, "This is a shortlist emblematic of the many adventures of fiction—its making and reading. We have mesmeric meditations, raucous, sexy, state-of-the-nation stories, haunting sparseness and sprawling tales; enigmatic cabinets of curiosity, and daring acts of imaginative projection—all this plus sparkling encounters with prose in translation. We were sorry to have shed so much of our longlist talent, but this is a shortlist to read and re-read."
And here's the list:
Vernon Subutex 1 by Virginie Despentes (France), translated by Frank Wynne (MacLehose Press)
The White Book by Han Kang (South Korea), translated by Deborah Smith (Portobello Books)
The World Goes On by László Krasznahorkai (Hungary), John Batki, Ottilie Mulzet & George Szirtes (Tuskar Rock Press)
Like a Fading Shadow by Antonio Muñoz Molina (Spain), translated by Camilo A. Ramirez (Tuskar Rock Press)
Frankenstein in Baghdad by Ahmed Saadawi (Iraq), translated by Jonathan Wright (Oneworld)
Flights by Olga Tokarczuk (Poland), translated by Jennifer Croft (Fitzcarraldo Editions)
Looking for even more suggestions for some international reads? Check out the full 2018 longlist with all thirteen titles!