Fiction
Let's Go Lesbians: Books That Actually Use the Word Lesbian to Describe Their Characters
This content contains affiliate links. When you buy through these links, we may earn an affiliate commission.
I love queer literature celebrating all identities, across genres, in all kinds of forms. But seeing your own identity affirmed by characters on the page hits different, doesn't it? I'm a lesbian, and while I love seeing a variety of sapphic and queer women in books, I do a little happy dance when I find a protagonist who calls themself a lesbian too. If you're also looking for more explicitly lesbian books, I've got you. Check out these excellent books that use the word "lesbian" to describe their characters.
Queer identities are complex, and it can be hard to ask one little word to encompass all of who you are and who you love. That's especially true the more that we acknowledge gender is a social construct. I've definitely grappled with that personally and in my writing. I'm married to a cis woman, but I know I could fall in love with someone who isn't. In my novels, I often write about queer women who identify as lesbians and also date trans and gender non-conforming characters. I believe you can feel most comfortable calling yourself a lesbian while also recognizing that the queer world is wide and some interpretations of the L word are outdated. So with that in mind, let's celebrate lesbian characters and books without getting gender essentialist. Sound good? Cool. Let's hit the books.
Books Starring Lesbian Characters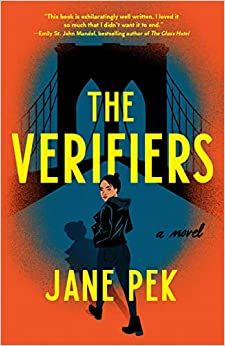 Claudia Lin has always loved mystery novels and she's great at keeping secrets — like hiding the fact that she's a lesbian from her family. So when she's offered a job at an investigative firm that promises to find out if clients' potential partners from dating apps are telling the truth, Claudia is certain she's found her dream job. But then a client dies under mysterious circumstances. Claudia looks into the death and finds her company may be hiding some dark secrets themselves.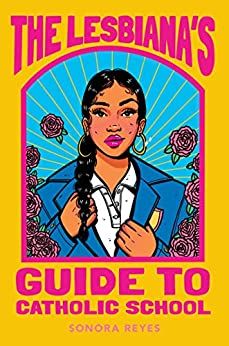 I mean, "lesbian" is right there in the title! After coming out to her best friend went terribly wrong, Yamilet is ready for a fresh start at a new Catholic school. But she knows being a queer Mexican American student is going to make her and her brother's experience there rocky at best, so she's determined to stay in the closet. But that turns out to be even harder than expected when she meets the cute, charming, only out lesbian in the school.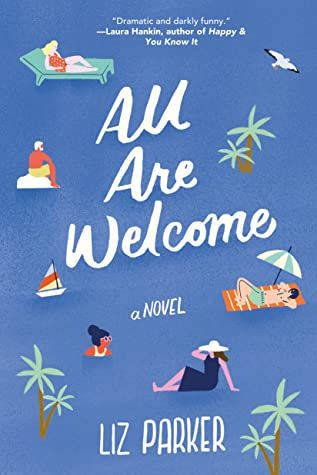 Caroline wants a laidback wedding, and her fiancé Tiny isn't really sure what kind of wedding she wants. But their parents have lots of big plans for the destination wedding in Bermuda. As guests arrive with their own drama in tow, the wedding event spirals out of Tiny and Caroline's control. It's an extravagant, drama-filled lesbian wedding novel that will keep you gay gasping to the very end.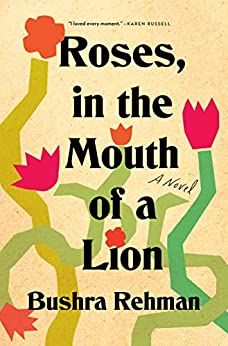 Razia is coming of age in a tight-knit Pakistani American community in Corona, Queens. As friendships are made and broken, Razia rebels like any teenager: wearing short skirts, listening to music that shocks her parents, and cutting school. But when she's accepted at a prestigious Manhattan school and finds herself falling for a classmate, the colliding worlds of her new school and neighborhood community force Razia to choose between her true self and who her family wants her to be.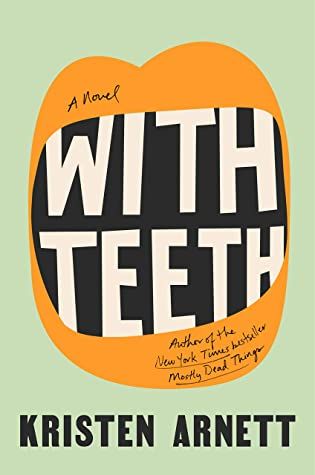 Sammie and her wife Monika wanted to be mothers, but now that Monika is the breadwinner and Sammie spends her days caring for their son Samson, she finds herself ill at ease as a caretaker. Part of that may be because of her son — withholding affection, impossible to decipher — but part is because Sammie struggles to navigate the boundaries between motherhood and personhood. As her relationship with Monika grows increasingly strained, Sammie isn't sure how to handle her son's bad behavior, ranging from mildly embarrassing to downright dangerous. (If you enjoy this one, be sure to check out Arnett's equally queer and chaotic novel Mostly Dead Things too.)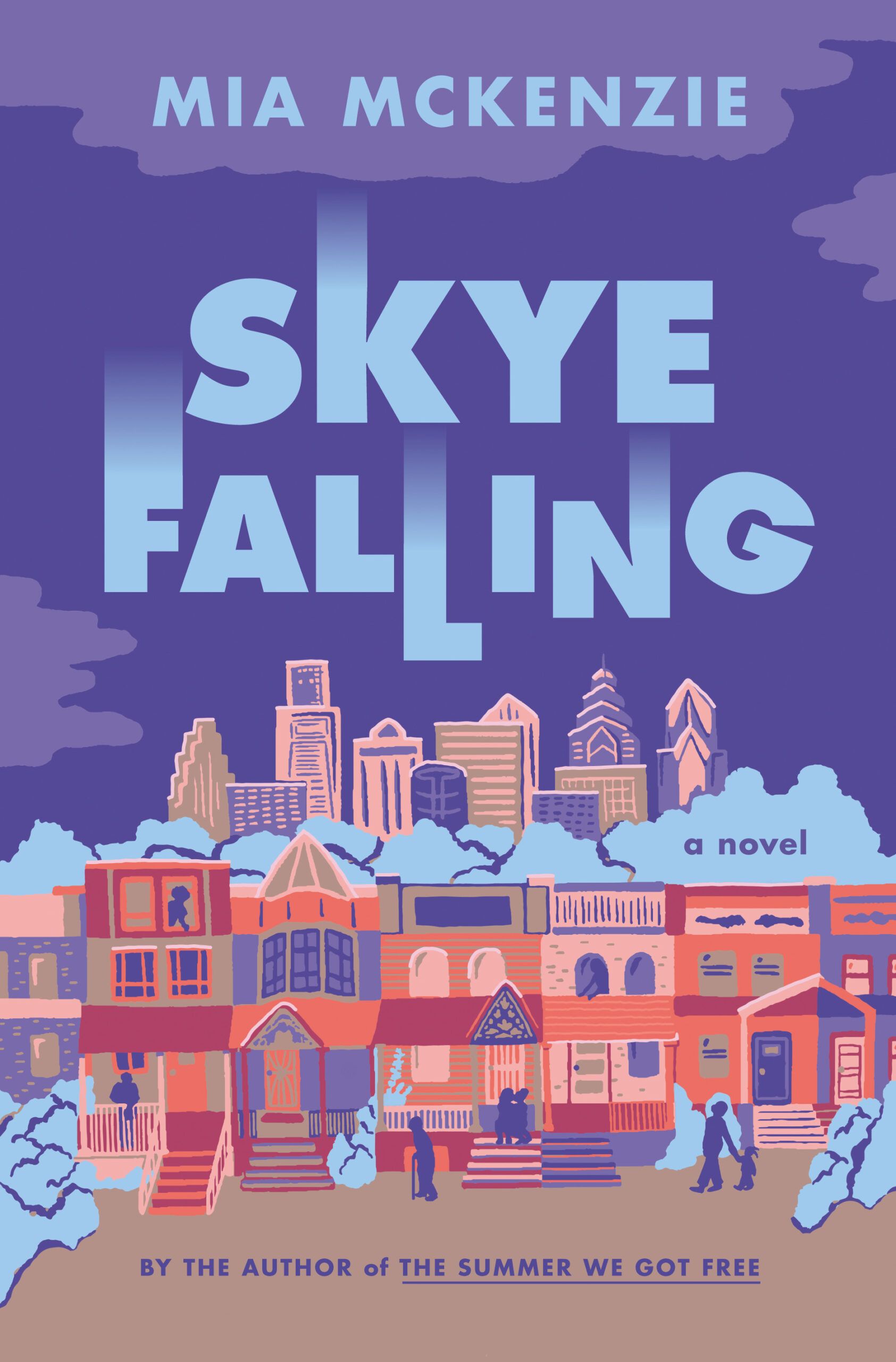 Skye believes in living life on the edge, never putting down roots. She's made it almost to 40 this way, and now she runs a travel company, spending most of the year far from friends and family in Philly. But then a decision she made for quick cash in her 20s — selling her eggs — leads to a young woman who shares half her DNA showing up on her doorstep. Skye uncharacteristically decides to get to know the young woman, and suddenly all her work to keep from growing attached to anyone falls to pieces.
Jo Jones is a famous, and notoriously private, actor and screenwriter. So when a red carpet picture of her and her assistant Emma leads to rumors of a secret romance, she sticks to her policy: no comment. But as the rumors continue to grow, Jo and Emma both begin to wonder if there is more to their relationship than they realized. It's a slowburn lesbian romance that will have you screaming, "Oh my god, kiss already!"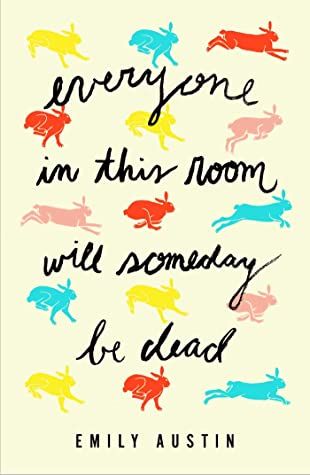 Twentysomething lesbian atheist Gilda shows up at a neighborhood Catholic church after seeing an ad for free therapy. She's accidentally interviewed to replace a recently deceased receptionist instead, and is too embarrassed to point out the mistake once she realizes what's happening. When she accepts the job, she grows increasingly obsessed with her predecessor's mysterious death.
Lesbian teenager Aideen has a gold star in faking obscure diseases to get out of P.E. So when she catches her nemesis Meabh in a vulnerable moment of freaking out about overcommitting herself in her extracurriculars, Aideen offers to push her down the stairs. Sounds rude, but the twisted ankle works like magic to clear up Meabh's schedule. But suddenly, more and more students are coming to Aideen to find unusual solutions to their problems. All that fixing other people's lives might just be the inspiration Aideen needs to get her own life in order — and find a little romance along the way.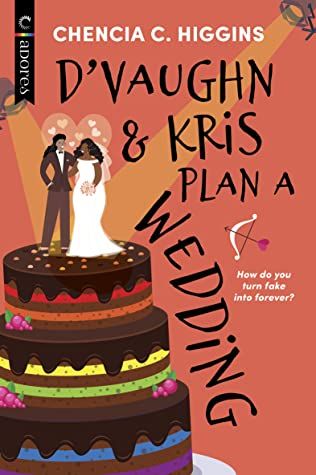 Kris is striving to break through as an influencer. D'Vaughn is looking for a way to finally come out as a lesbian to her mom. Enter Instant I Do, a reality show where Kris and D'Vaughn can both get what they want — plus $100,000 — if they can plan an amazing wedding in just six weeks. But when they start to fall for each other, they realize they're in for even more of a twist than they expected.
---
We hope this list of books with lesbian characters helped you find your next favorite book! You might also enjoy:
2023 Queer Romcoms Sure to Make You Swoon
8 Essential Queer Black History Books