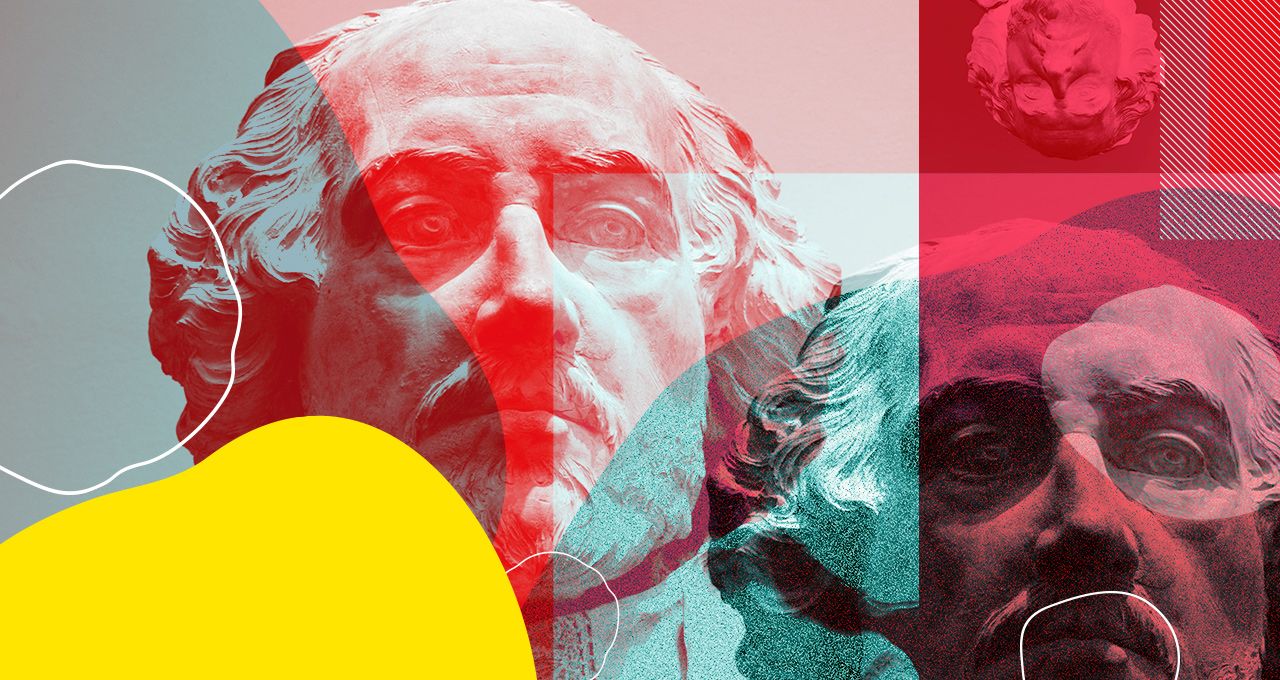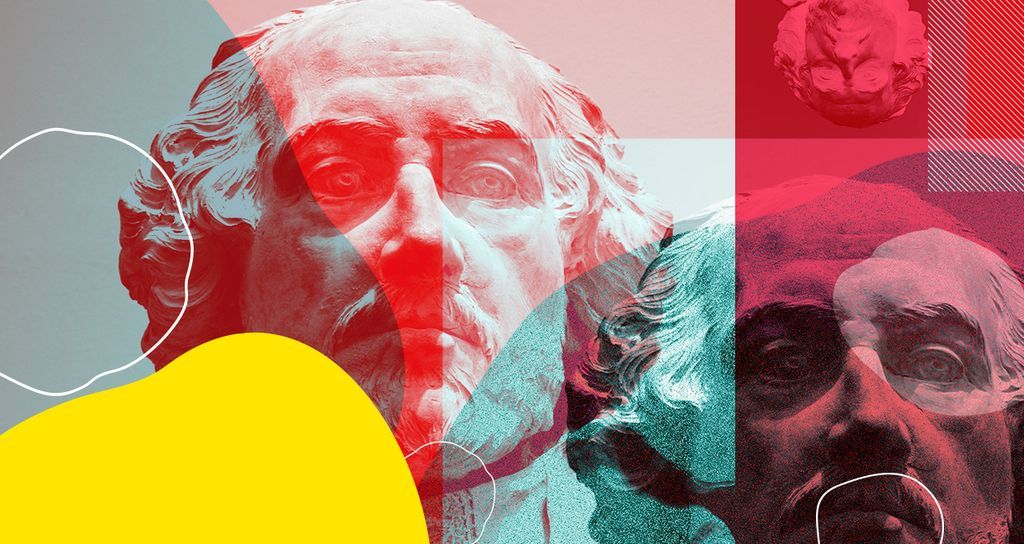 Curtain's up! Hang out with the Bard for a day and explore new takes on William Shakespeare's plays and sonnets. Whether you're in the mood for something witchy, can't get enough Hamlet tales, or love ballet interpretations of classic stories, we've got something for you.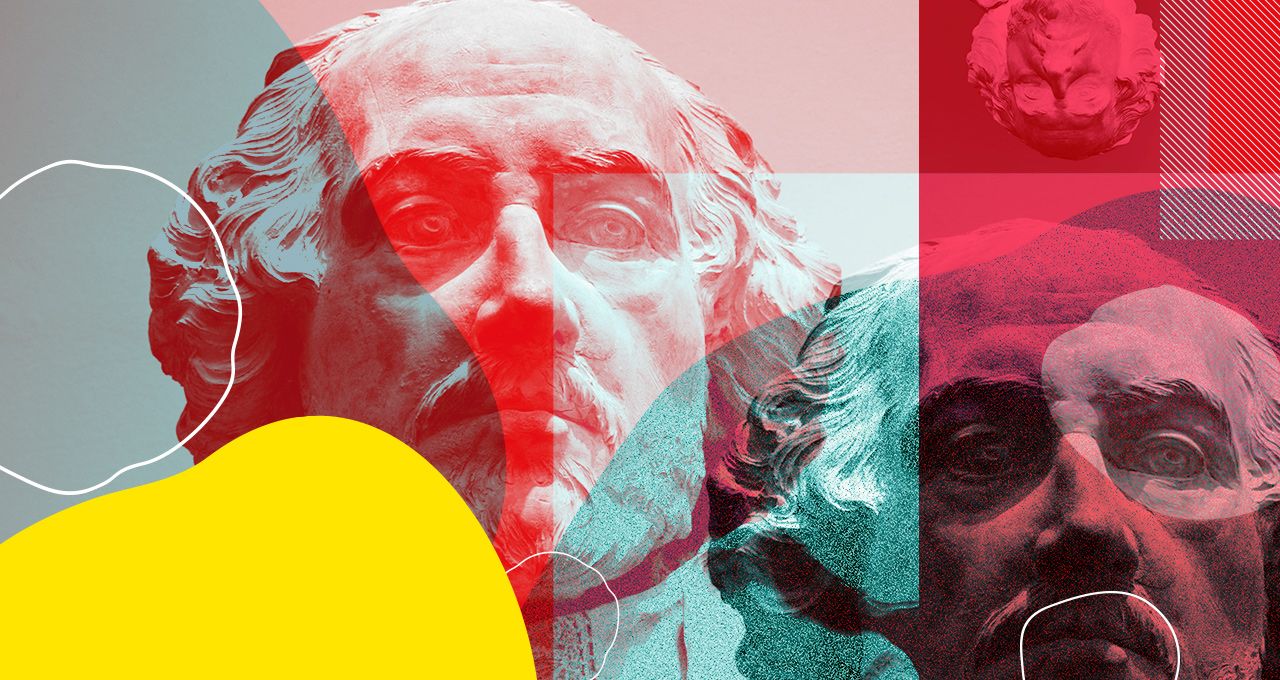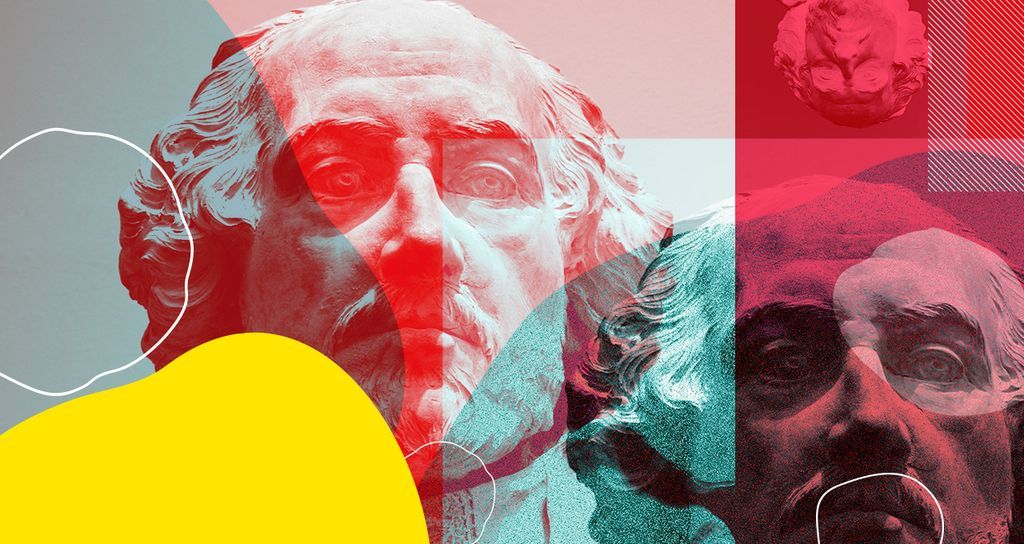 So, why not find something new to love about Shakespeare? Start here:
The 10 Best HAMLET Retellings, Ranked
With all the many versions of Shakespeare's HAMLET out there, which ones are worth checking out? Here are the best Hamlet retellings.