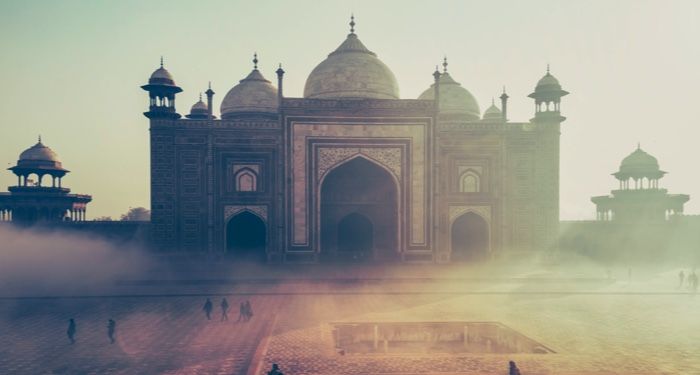 Lists
14 Must-Read Indian History Books
This content contains affiliate links. When you buy through these links, we may earn an affiliate commission.
As I write this, my country is dealing with a devastating second wave of the pandemic. As my social media timelines are flooded with news of the destruction that the pandemic is bringing upon countless lives, as I try to do what little I can to help, as I try to hold on to the last dregs of hope, I cannot help but wonder if it really is the time to talk about Indian history. But we are living at a time when all over the world we have seen history being manipulated to create narrow nationalist narratives that contribute to the othering of people and the legitimization of divisive politics. Now, more than ever, we need to see how we are all connected in the stories of our past. By only acknowledging parts of that story we will only understand parts of our selves. To weather the current storm and to decisively defeat the pandemic in an intricately connected world, we need to stand united – and knowing about our pasts can help establish fellow feeling. History also gives us hope, hope that this too shall pass.
I have spent a lot of time this past year reading Indian history. Here is a round up of 14 books that will help you understand the history of this diverse country and its impact on the rest of the world.
Additional Reading
A Woman's History of Partition: Life, Loss, and Identity