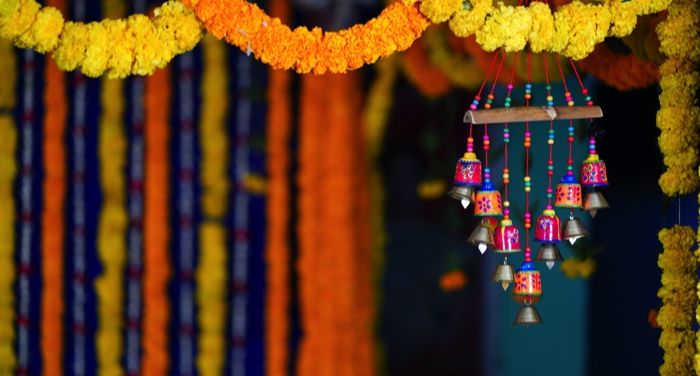 Lists
6 Books on Caste to Read After Isabel Wilkerson's CASTE
This content contains affiliate links. When you buy through these links, we may earn an affiliate commission.
Isabel Wilkerson's Caste: The Origins of Our Discontents was one of the most anticipated nonfiction books of 2020. It certainly did not disappoint. Wilkerson's razor sharp analysis of America's enduring racism hinges upon the concept of caste. "A caste system," she writes, "is an artificial construction, a fixed and embedded ranking of human value." In a caste dominated society, people are placed into highly stratified and rigid groups separated by social boundaries. According to Wilkerson, caste is the infrastructure for systemic racism in America: race itself operates as a social cue or marker for who belongs in what caste. And although racial categories change over time—for example, who is included and excluded from being white—the connection between specific races and castes do not. It's instantly one of the classic books on caste as we experience it in the U.S.
As Wilkerson notes, though, the Indian caste system precedes and parallels the one established in the United States. Article 15 of the Indian Constitution officially abolished caste discrimination in 1949. Yet, similar to the United States, caste continues play a significant role in Indian society today. The books on caste below detail modern expressions of caste in India. Peruse and read to learn more about the caste system that informs Wilkerson's book.