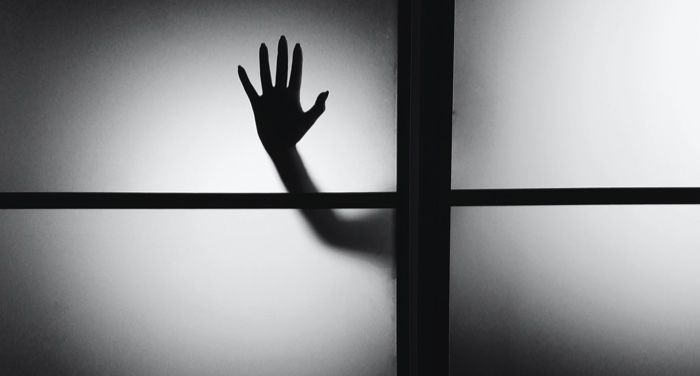 Horror
10 Bone-Chilling Horror Thrillers
This content contains affiliate links. When you buy through these links, we may earn an affiliate commission.
The lines between the horror and thriller genre have constantly been crossed. What's scary to you may not be to me, and equally what we consider thrilling or suspenseful can also differ. Often horror and thriller novels feel like they cross genres, or even that is up for debate. Do you think books can simultaneously be different genres or is it a one-and-done deal?
Book Riot also ran a great article a few years back that set some distinctions between these two genres and I highly recommend you take a look at it as well! Anna distinguished the two within the rising action of the story — is everything building up to a singular point of no return? Not that that can't happen in a horror novel, but often the moment is leading up to a moment where we feel disgusted and repulsed.
In my opinion, yes, a book can be both a horror and a thriller. It's completely possible for a book to build to a WTF moment that both gives me a mindfuck and makes me want to take a shower. (Side note: Aren't those books the absolute best?!)
Check out this list of horror thrillers that blur the lines between the genres by containing a series of events leading up to a final climax with tons of smaller frightening and/or gory moments in between.
---
Don't stop here! Check out more horror and thriller lists from Book Riot: