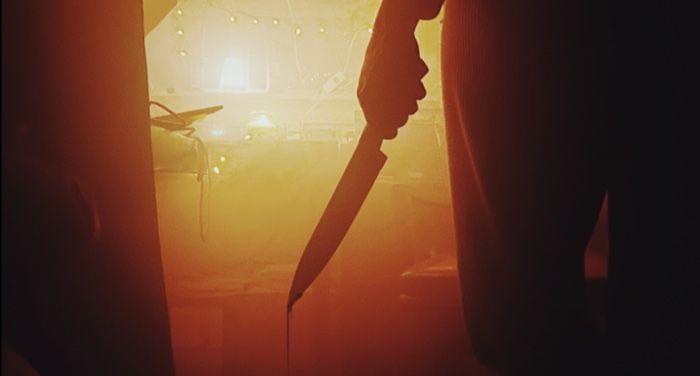 Horror
Thriller vs. Horror: Your Guide
This content contains affiliate links. When you buy through these links, we may earn an affiliate commission.
Michael Jackson did a lot to muddy the waters between thrillers and horror. When you think thrill-ah! you probably think dancing zombies trotting around to a cool beat. If only he'd called the song "Horror"! That would have been a heck of a lot more accurate. If you're an avid reader and thriller vs. horror distinctions have you bewildered, then you're in the right place. Let's zombie walk into a once-and-for-all breakdown of each of these distinct categories.
Thrillers!
You chill, you thrill, you love that good, good suspense. The distinction between thriller vs. horror is often a matter of how slowly the killer creeps toward their unsuspecting victim. That's what thrillers are all about: the mounting tension that builds to a crescendo. A good thriller will draw out the agony as long as possible, but what it probably won't do is toss in a ghost. Not a real one, anyway. Thrillers tend to be rooted in reality, albeit a reality filled with psycho killers and murderous butlers. Plot is important in a thriller, as is a good, strong villain. Count on twists and duplicity galore, because the story can't really be suspenseful if the reader knows everything up front.
Horror!
You want zombies? You've got zombies! When it comes to thriller vs. horror, a thriller builds toward a scream, but horror is all about the background moan. While it may also build to a climax, the aesthetic is critical here. The goal of horror is to evoke existential terror, disgust, or revulsion. If it's eerie, it's horror. Look for lots of supernatural goings-on and big metaphorical statements about society.
*Editor's Note: Silvia Moreno Garcia's Mexican Gothic was originally categorized as a thriller in error. The author has specified that it should be classified as a work of gothic horror.
---
Time to get reading, fellow readers! Thrillers here! Horror here! Better yet, have some horror by authors of color!