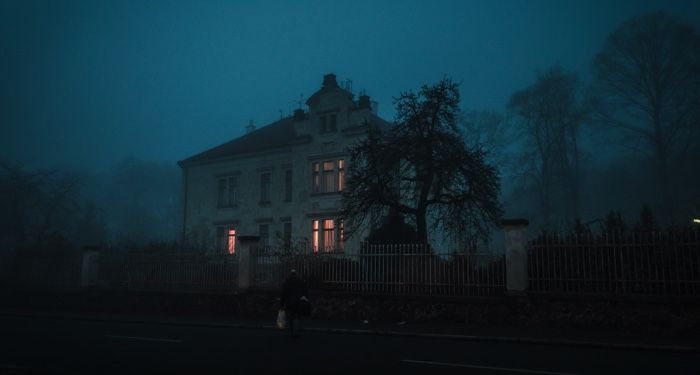 Horror
Quiz: Can You Match the Horror Novel to Its Opening Lines?
This content contains affiliate links. When you buy through these links, we may earn an affiliate commission.
I love horror. I love trivia. So here I am, back on my BS, with this quiz challenge for you: matching the horror novel to its opening lines. How do you think you'll fare?
A novel's opening line sets the stage for everything that's to come. In my opinion, no one's done it better than Jane Austen. As soon as she told us that the eponymous heroine of Emma had "very little to distress or vex her," we all knew exactly what Miss Woodhouse was in for.
Of course, Emma is hardly a horror novel. But the fact remains that an opening line is a promise to the reader. It sets the scene and, in doing so, sets up all our expectations as well.
Now, we're smack dab in the middle of a horror renaissance, and there are a lot of books out there to choose from. Some I couldn't pick because they were just too obvious. I mean, if I gave you the following:
"I see …" said the vampire thoughtfully, and slowly he walked across the room towards the window.
— you'd guess Interview with the Vampire without a moment's hesitation. But if I instead presented you with this:
There are two kinds of people in this world: those who live with shame, and those who die from it.
— you might have a harder time coming up with…well, I won't spoil that one for you, now, will I?
Horror Novels Mentioned in This Quiz
Didn't get the results you were hoping for? Brush up on your horror knowledge by picking up some of these!
---
Want more fun horror quizzes? Build a haunted house to get a reading recommendation, and see if you can guess the horror novel based on its 1-star reviews here.