Horror
Can You Guess The Horror Book Based On Its 1-Star Reviews?
This content contains affiliate links. When you buy through these links, we may earn an affiliate commission.
You've seen every movie on Shudder and have a whole bookshelf devoted to Stephen King, but can you guess the horror book based on its 1-star reviews? I've got 12 of the best-known horror novels waiting for you to flex your guessing muscles below.
Book-lovers aren't shy with their opinions, and they really shouldn't be. Honest reviewers write thoughtful criticisms of the books they loved and hated, so that others with similar tastes can read or ignore those titles at their leisure. These people love reading, and they're not writing to hurt authors' feelings. In fact, they're not writing for authors at all!
Then there are the bad faith reviewers. These are the folks who review-bomb books for having marginalized authors and characters, objectionable themes, or gratuitous profanity, sex, and violence. Some of their screeds can be entertaining, in a SMDH kind of way, and some authors have leaned heavily into marketing their books using 1-star ratings from this kind of reviewer. However, many of these reviews are also depressingly vile.
I've pulled from both kinds of reviewers here, while taking care to avoid the absolute worst of the latter. Put simply: I read bad reviews so you don't have to.
So, can you guess these horror books based on their 1-star reviews? Get your guessing brains greased up, folks. It's showtime.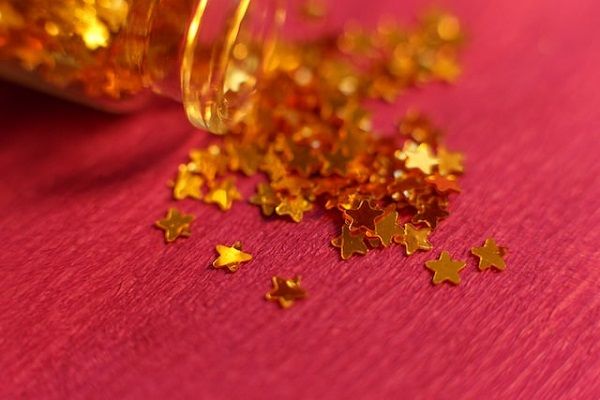 "Overly complicated bizzare [sic] horror story. Way too much flux between supposed reality and sci-fi. I just could not connect."
"I watched the movie years ago when I was a little girl. I thought that maybe the book would be better than the movie so [I] purchased it. I read two chapters before giving up on finishing it. I think the two paragraphs covering how to maintain the heat from the furnace killed it for me. Since I've seen the movie I feel that there's really no need to finish the book. I might finish it one day but right now I'm not too worried about it."
"I really enjoyed the page that said, 'The End'."
"I admit I don't read a lot of gothic fiction so perhaps I just need to stay away from the genre but this book was never frightening, it was just disgusting. The only real tension or mystery was if and when it would begin to interest me. Spoiler alert: It never did."
"The scariest part about this book is all the hatred for [E]uropean heritage."
"Well written but I hate horror."
"I still don't know how to identify the *species* of the central character, and while I am supposing this is one of the key reveals that are supposed to draw the reader further into the narrative, I am simply confused."
"[I]t's just too 'wordy' and unless you have knowledge of, or are interested in medical terminology was very hard to follow."
"Convoluted? Or just my wandering attention?"
"This is a horribly written piece of trash."
"That quirky and ridiculous type of humor felt absolutely out of place in a supposedly horror novel and made the characters feel like teens rather than adults, who also lacked any characterization depth and could have been killed in the first chapter for all I cared."
"Didn't read entire book, plot too creepy and weird, about portals and strange landscapes, unsettling."
---
Want more awesome book quizzes? Try these on for size: