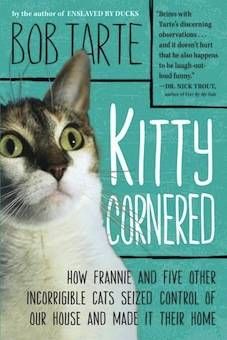 Giveaways
Giveaway Finalists: The Best Bookish Pet Photo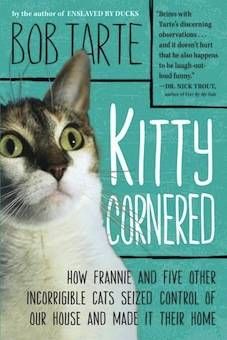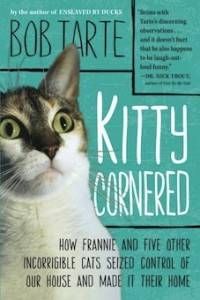 For this giveaway inspired by Kitty Cornered and sponsored by Algonquin Books, we asked you to submit your best bookish pet photos, and boy did you ever deliver!
We received dozens of "awwww"-inducing entries, and the competition was tough. Below are the five finalists selected by our editorial staff (in no particular order). Click to see the full entries and vote.
Finalist #1
Meryl Irwin "This is Rasputin…He has decided to pen his memoirs…"
Finalist #2
Meg Granger "Paco…conducting his annual reading of Oliver Twist…"
Finalist #3
Anna Pederson "Oliver is completely engrossed in the book…"
Finalist #4
Eva Stroberg "…Hanna reading a book about Swedish chickens…"
Finalist #5
Laura Starr "…the bookshelf in our office soon became a favorite place…"
The winner will be the one whose entry reposted on BookRiot.com gets the most Facebook "likes" by 11:59PM EDT, Friday, April 20. The ONLY way to vote is to click the Facebook "Like" button associated with the post on BookRiot.com.
Thanks to everyone who entered, and good luck to the finalists!