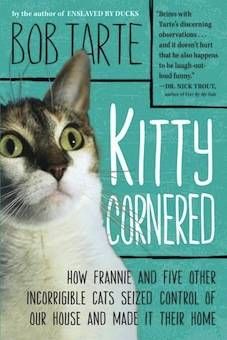 Giveaways
Giveaway: The Best Bookish Pet Photo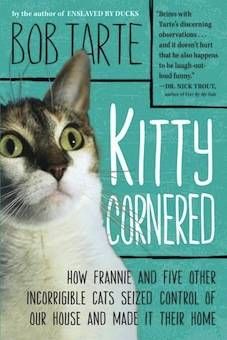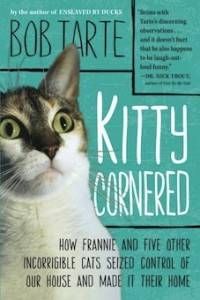 If the internet has taught us anything, it's that taking adorable photos of your pets pays off. Get out your camera and tell Fluffy it's time for a bath, because baby, we have swag!
For this giveaway sponsored by Algonquin Books, submit a photo of your cat, dog, bird, or guinea pig (or whatever!) with books and you could win a $100 gift card to your favorite pet store, plus a copy of Bob Tarte's hilarious new memoir, Kitty Cornered: How Frannie and Five Other Incorrigible Cats Seized Control of Our House and Made It Their Home.
Here's the deal:
1. Submit your entry in the form below by April 6, 2012, 11:59PM EST.
2. We will pick our 5 favorites and post them individually on Book Riot on Tuesday, April 10.
3. Voting will be by Facebook "Likes." The post with the most "Likes" on Friday, April 20, 11:59PM EST wins. As thanks, the runners up will receive a copy of Kitty Cornered, too.
That's it!
Entry is closed.