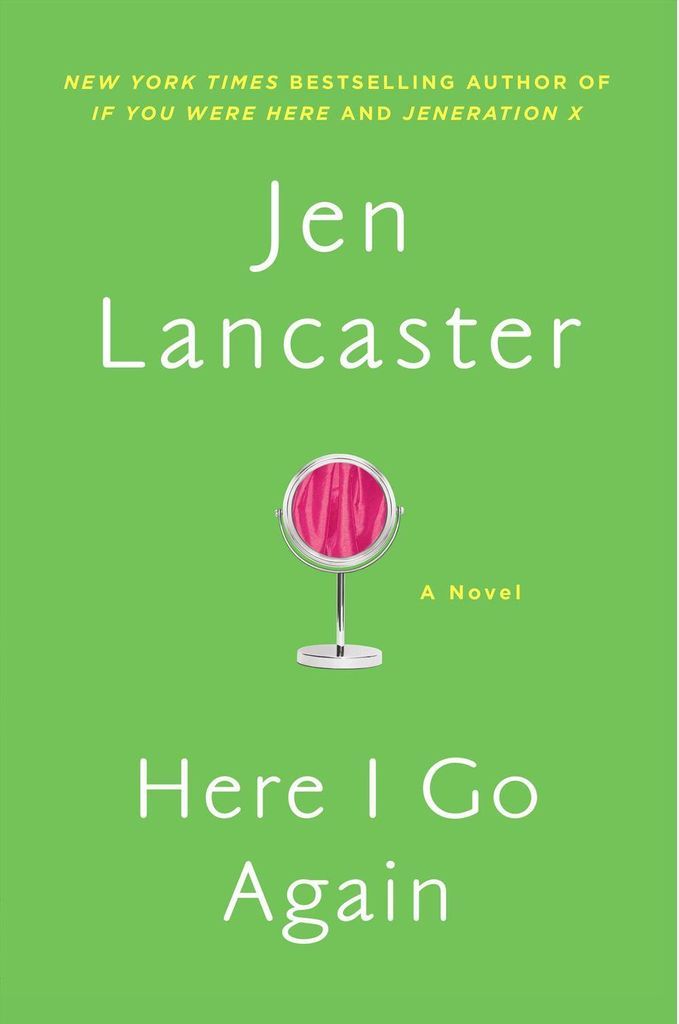 Fiction
Giveaway Finalists: High School Horror Stories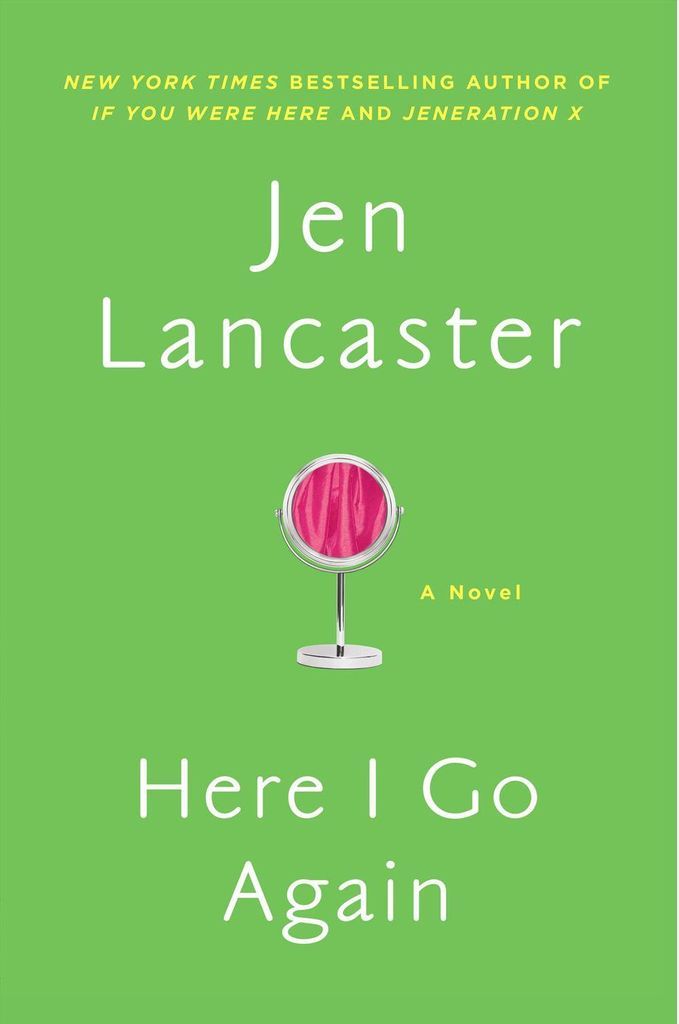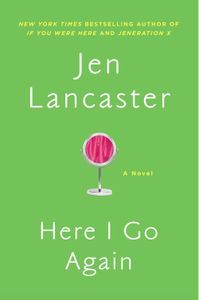 Inspired by Jen Lancaster's new novel Here I Go Again, we asked you to dish your deepest, darkest, most embarrassing high school horror stories.
We LOLed our way through the bountiful entries and have selected five finalists. Click through to read their stories and click "like" to vote for your favorite.
Finalist #1: "Yeah, he brought his mom on our date…"
Finalist #2: "The only bonus was that I got out of gym for the rest of the year…"
Finalist #3: "The 'stylist' believed she found a nit in my hair and sounded the lice alarm…"
Finalist #4: "…students that day saw London, France, and someone's underpants."
Finalist #5: "I'm walking to the band room when he rushes up to me and pushes me back up against the wall."
The winner will be the one whose entry reposted on BookRiot.com gets the most Facebook "likes" by 11:59PM EDT, Wednesday, February 13. The ONLY way to vote is to click the Facebook "Like" button associated with the post on BookRiot.com.
Thanks to all of you who entered, and good luck to our finalists!