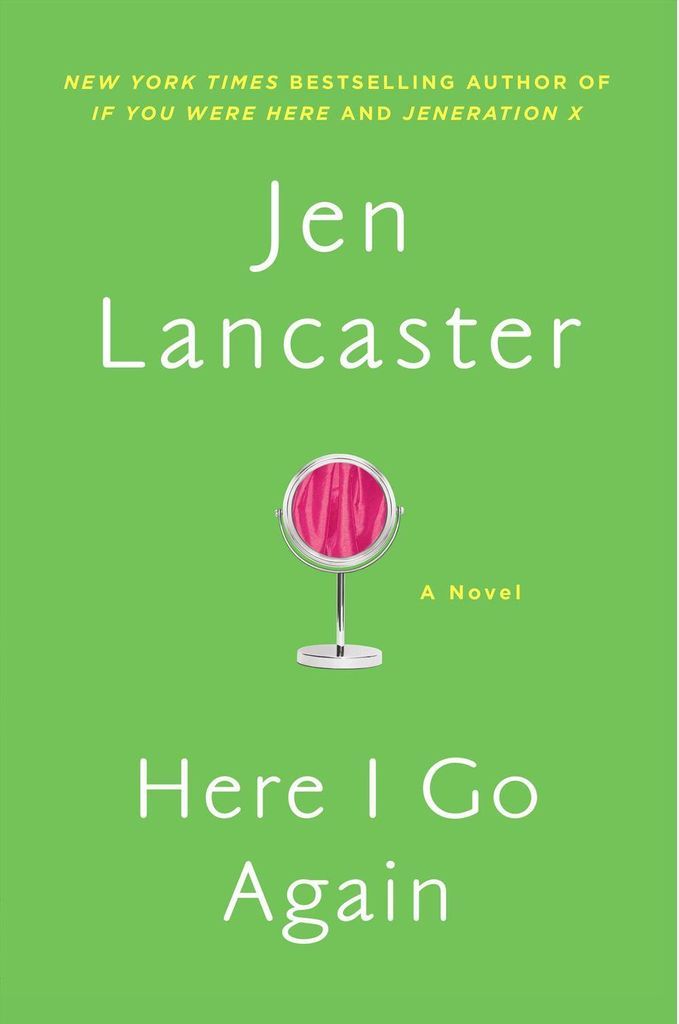 Fiction
Giveaway Finalist #5: High School Horror Stories
Riki was selected as a finalist in our High School Horror Stories giveaway sponsored by Here I Go Again by Jen Lancaster. The winner will be the one whose entry reposted on BookRiot.com gets the most Facebook "likes" by 11:59PM EDT, Wednesday, February 13. The ONLY way to vote is to click the Facebook "Like" just above this text on BookRiot.com.
_________________________
After marching band rehearsal and before concert band we change out of our stinky clothes and into appropriate school wear. On this particular day I am rocking my white tights and oh-so-adorable red pleated skirt with the white mohair sweater. I glance in the mirror and smile, because yes, I look good. I'm walking to the band room when he rushes up to me and pushes me back up against the wall. It's a grand moment because the he I'm referring to is none other than the most amazingly cute Senior bass drum player that I've been secretly (okay, not so secretly) crushing on. Here he is, with that gorgeous face inches from my own Freshman smile and we're all alone in this hallway. I'm about to say hello when he turns red and blurts out the news. "Your skirt is caught up in your pantyhose." He walks away without looking back and I am left to retrieve my adorable red pleated skirt from my white tights. Pure mortification on every level.