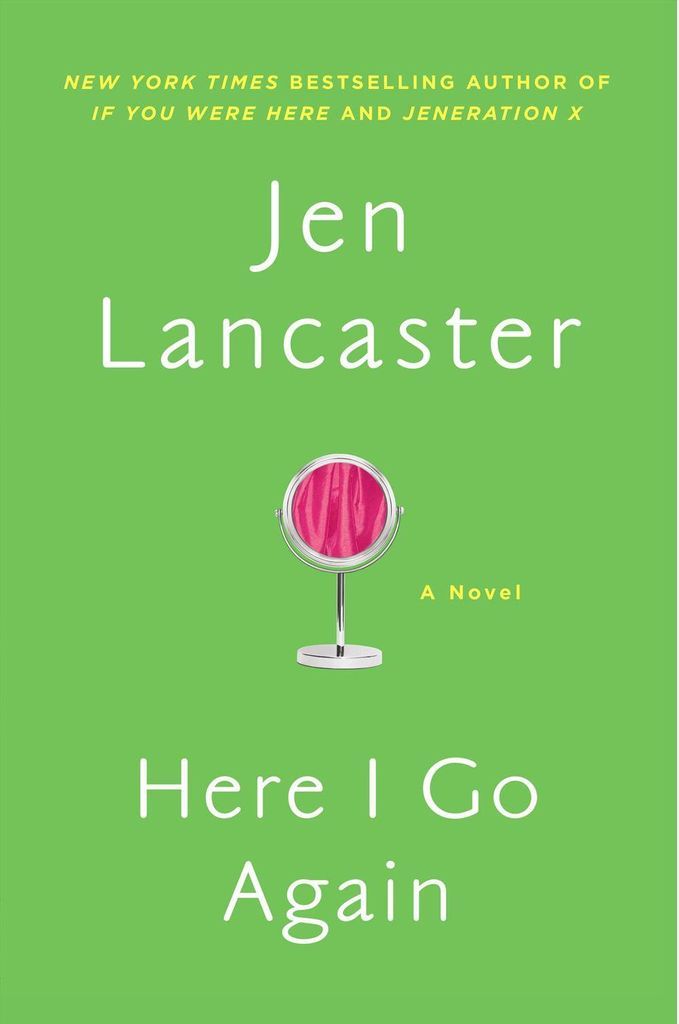 Fiction
Giveaway: High School Horror Stories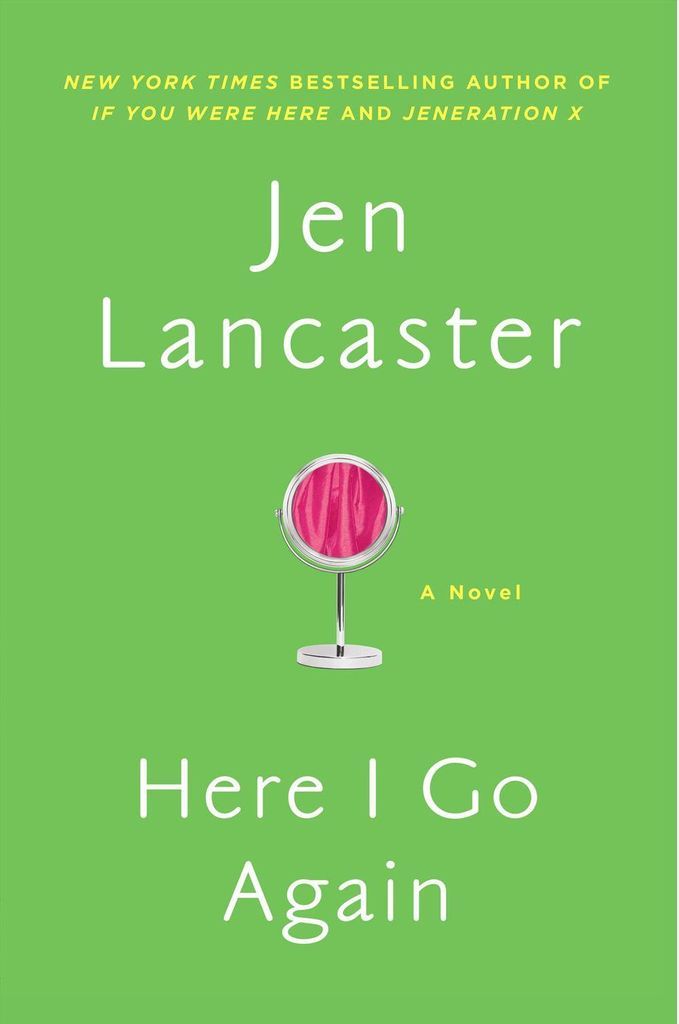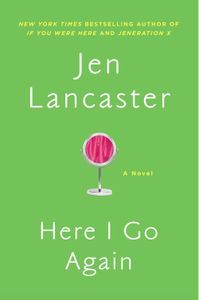 Everybody has high school horror stories. Some are hilarious. Some are sad. Some are embarrassing (okay, most are embarrassing), and some make you wish you go back and do the whole thing over again (for reasons good or bad, or both). Our high school horror stories are unforgettable, and they're part of what makes us who we are. Now here's your chance to make your story pay!
In this giveaway sponsored by Here I Go Again by Jen Lancaster, submit your own high school horror story, and if you're voted the winner by the Book Riot community, you'll win a signed copy of the book and a $50 gift card to your favorite book retailer. Crack open your yearbook, tap into your long-buried memories, and dig through those cringe-worthy journal entries. It's time to get confessional!
Here's the skinny:
Submit your entry using the form below by Monday, February 4, 2013 at 11:59pm Eastern.
We'll pick our 5 favorite entries and post them on Book Riot on Thursday, February 7.
Voting will be by Facebook "likes." The post with the most "likes" on Wednesday, February 13 at 11:59PM EST wins. As thanks, the runners-up will also receive a copy of Here I Go Again.
Oops! We could not locate your form.