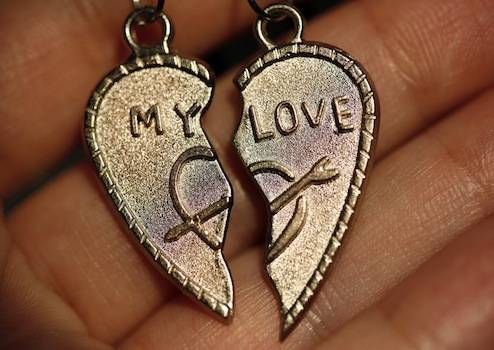 Opinion
Genre Kryptonite: Books That Are Humorous and Heartbreaking
This content contains affiliate links. When you buy through these links, we may earn an affiliate commission.
This past November, at Book Riot Live, there was a panel on using humor to tackle difficult topics. It was my favorite event of the weekend, and Tara Clancy in particular had me in tears—first because I was laughing so damn hard and then, in an instant, because she broke my heart. She broke all our hearts.
But that was the point, right?
Humor can break the tension when things become unbearably heavy.
Sadness and deeper understanding can sneak in after a few good snorts have won you over and opened you up.
I read her debut memoir, The Clancys of Queens, soon after. About growing up in working class Queens, it was the literary embodiment of the woman herself and I thought: Of course! This is how I want every book to be!
Here are other recent reads of mine that scratch that same itch. Pretty please suggest even more?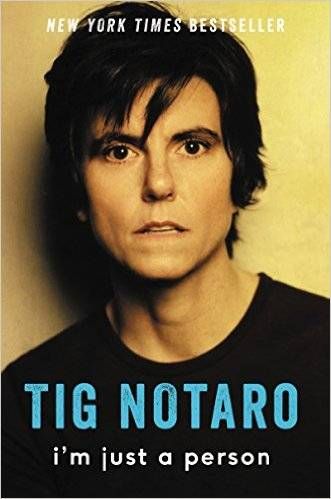 Tig Notaro's I'm Just a Person. I was immediately charmed by Notaro's One Mississippi, the Amazon series based on the stand-up comedian's real-life story. The sadness of someone grappling with personal sickness, plus the loss of her mother, was brutal. The dry humor was pitch perfect. When I found out about her memoir, I was all in. I laughed. I cried. I leaked snot. It was a gratifying reading experience.
Laurie Halse Anderson's Speak. I read this book over the course of a single evening, because I couldn't stop. You've likely seen this book mentioned many times on Book Riot. I've even mentioned it myself. But just to remind you, it's a YA about a year in the life of a teenage girl who is sinking under the weight of a big, terrible secret: her rape at the hands of a high school senior the summer before. This book was gripping and true and heartbreaking and insightful. But what really pulled me through was the narrator, whose quiet humor and strength while in the midst of depression only made her story more compelling.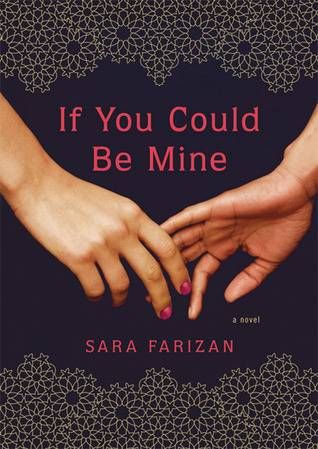 Sara Farizan's If You Could Be Mine. This one is a recent recommendation from a fellow Book Rioter, and I'm actually in the middle of reading it now, but I'm already loving it. It's another YA novel, this one about two teen girls in Iran who have been in love with each other all their lives… but who fear what might happen if the truth ever came out. The stakes are high, but the voice of the protagonist—driven by love and filled with optimism—is delightful.