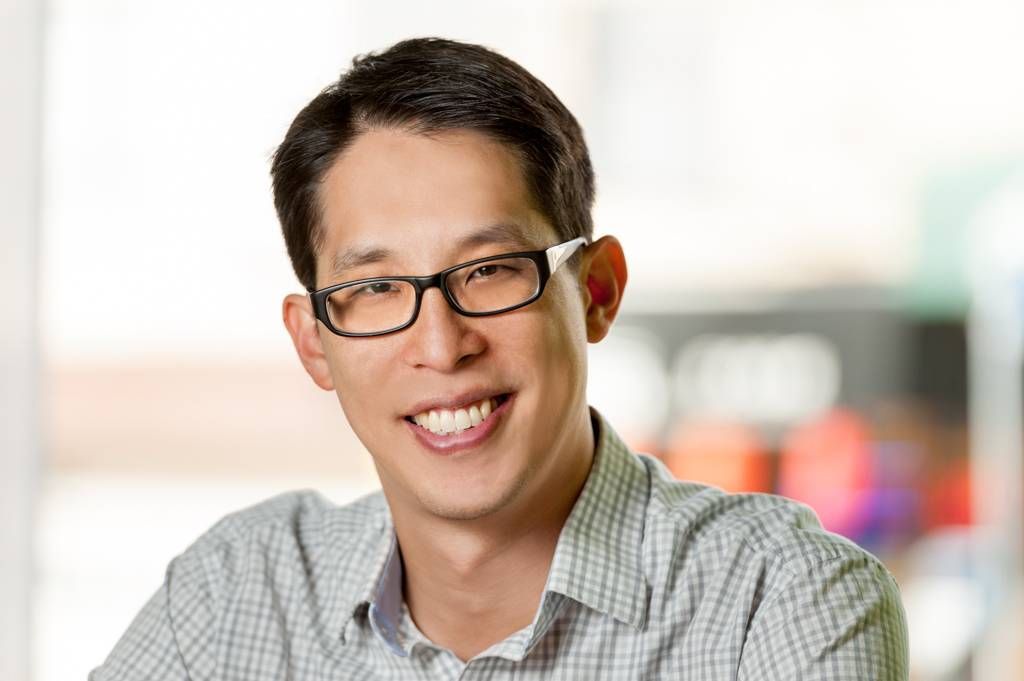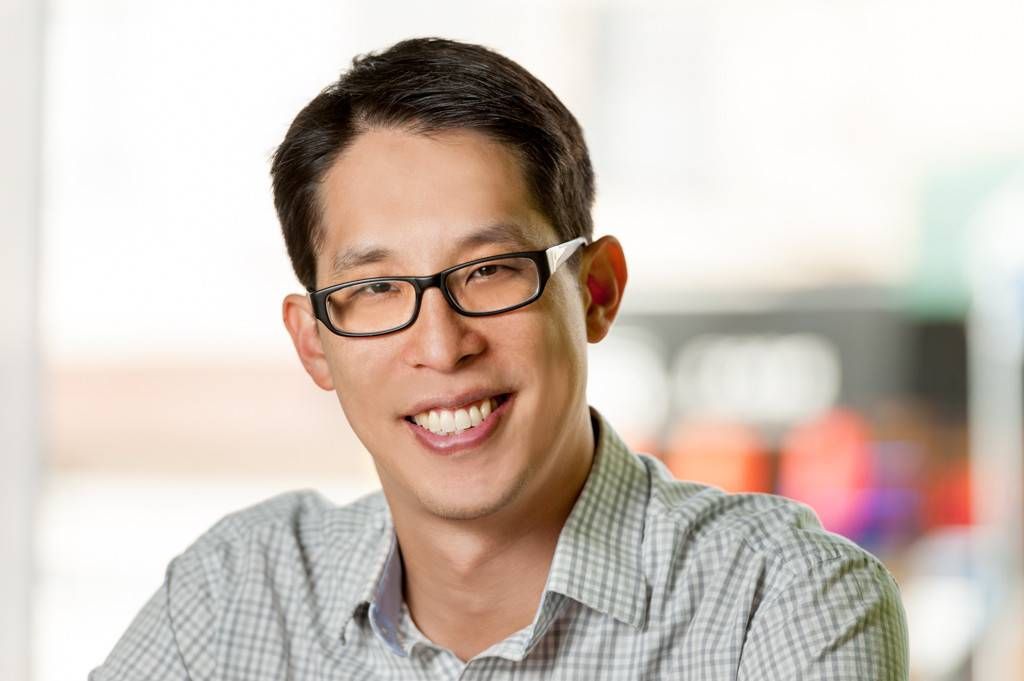 We're pretty excited for Book Riot Comics columnist Gene Luen Yang. This morning, it was announced that the current National Ambassador for Children's Literature and author of such classic graphic novels as American Born Chinese and Boxers and Saints had been awarded the prize.
You can read about Gene being shocked by his win at the L.A. Times. If you want to know more about his books, we've got a write-up—every single one of his books worth checking out. We've also got an interview with him where he talks about writing Superman and what it means to be the National Ambassador for Children's Literature. And if you're interested in creating comics from Gene's point of view, you can read his monthly column at Book Riot Comics, Creativity in Progress. (Start from the furthest post back and work your way forward!)
Congratulations, Gene! I know all of you who've met him will agree with me when I say he is the nicest, most deserving guy, and this couldn't have happened to a better person.
Also In This Story Stream