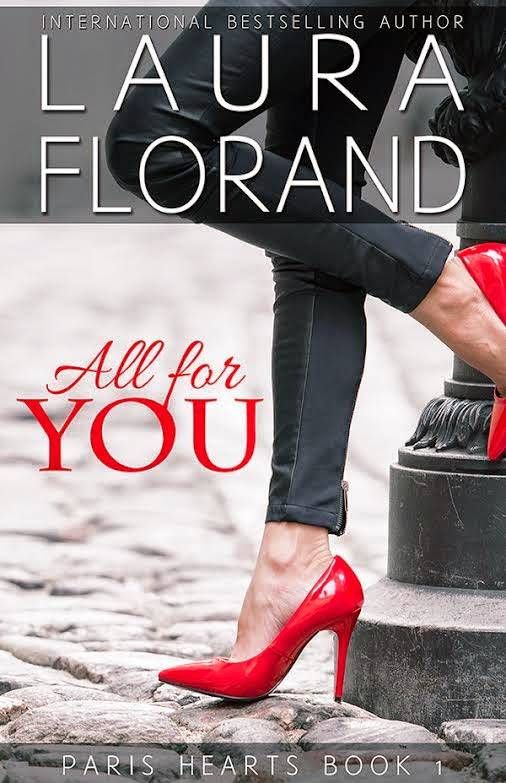 Mitsuru Adachi exists, to most anime and manga fans these days, as a Japanese name. That's it. The man who was known for creating heart wrenching stories of high schoolers fighting for the Koushien—Japanese high school baseball's playoffs—is a mere afterthought in the zeitgeist, known by few as the man who penned Cross Game, his only sports manga translated into English. But Adachi is much, much more than that.
It's with high school baseball that Mitsuru Adachi lives and dies, but he's done much more than just baseball. I grabbed every sports manga of his that I could—in Japanese and one in Chinese because I'm dumb—and dove in. Among his baseball offerings are his seminal Touch, his longest yet H2, and Touch's follow up, Mix. But baseball is merely what Adachi is most known for; I also read Itsumo Misora (about a Sports Rental Club), Rough (swimming), and Katsu! (boxing). The Chinese volume was Q&A, which I'm not sure what it's about… Running?? Look, I know hiragana mostly, my katakana is "the first couple sets" at best, and my Chinese is non-existent; I did my best!! But I digress…
Adachi's sports manga separate themselves from the rest of the crowd by—and this is going to sound very weird—not really being sports manga. A contemporary contrast is the recently finished anime Ace of Diamond. Games last for episodes at a time and, with usually one episode reprieves of no baseball, the character growth and plot moments all happen during baseball games; it's in the in between moments that reflection on their growth happens. But that is not so with Adachi's baseball manga I've read / flipped through (which, to be honest, is just Cross Game; I watched Touch and flipped through several Japanese language volumes). Adachi's baseball manga utilize the game to play key moments in the story, but it doesn't drive anything, and certainly not like the games drive Ace of Diamond or the races drive Yowamushi Pedal.
But this is exactly what draws me to Adachi over Yuji Terajima or Wataru Watanabe. Terajima and Watanabe light a fire under my butt and get me excited about all aspects of the game. As the stories go along, I get more and more attached to the players and the team. Adachi connects me to the characters immediately as they grow into being players. It's like liking Peyton from the time he was drafted compared to liking Peyton from the time he played for the Broncos; Adachi does the former. Sports manga thrive on the action and excitement of the game, but Adachi's stories are heralded because they do more outside the game than they do in it. He makes indelible characters that just stick with you. And let me tell you, I'll never forget Touch's Tatsuya or Cross Game's Kou.
Sports manga is special because it puts the reader in a first person view of the action. Even if you aren't an ace pitcher or cleanup batter, you can feel the high of winning a game, of getting the walk off hit or final out. Sports manga, for me at least, isn't just about watching a great sports fiction unfold, but also about experiencing an emotional high I could never achieve by watching the Bears, White Sox, or Cyclones that I love. Adachi gives me something else. He gives me a story that deepens a relationship with a sport I already love and enters stakes into a game that usually only includes winning and losing. But Tatsuya is pitching for more than Meisei and Kou is pitching for more than Seishu.
Unfortunately, most of Mitsuru Adachi's work is unavailable in English because of a partnership between Viz and Shokakugan that gives Viz first rights, and permanent denial, to any publisher for any title. That and sports anime and manga, historically, have done poorly in English. The sole in print sports manga of Adachi's remains Cross Game from Viz Media. They also released Short Program, a collection of short stories from Adachi, in the early 2000s, but it's woefully out of print now.
Viz also subtitled, in its entirety, Cross Game, but tragically never gave it a disc release. It was available on Hulu for the longest time, but no longer. So it remains—and I hope I'm not being too wishful by saying FOR NOW—that the Cross Game manga (fantastic in every right!!) is the only available Adachi work in English at current.
Sure all of his characters look pretty similar, but hey, he can write a great story.