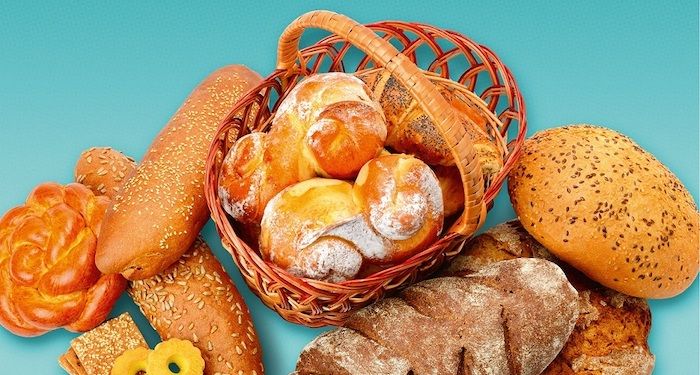 Nonfiction
8 Essential Filipino Cookbooks To Read After Devouring ARSENIC AND ADOBO
This content contains affiliate links. When you buy through these links, we may earn an affiliate commission.
Aside from the cozy vibes it brings, I love that the Tita Rosie's Kitchen Mystery series prominently features a Filipino American family. Filipino-centered novels are few and far between, and upon reading Arsenic and Adobo, I realized that I've never seen myself in literature like that before. The lighthearted Filipino culture, the close-knit family bonds, the gossipy titas, the quarrelling cousins… all of them feel so accurate. As a Filipino, I feel at home between the pages of Arsenic and Adobo; it warms my heart that my culture and traditions take center stage in this series.
And ah, don't forget about the food. The breakfast meals, the merienda, and the desserts mentioned are all part of my childhood. Just reading the descriptions of the dishes makes me hungry. So it's really a boon that the author put the recipes at the back of each book. Speaking of which, Blackmail and Bibingka, the third from the series, came out last week, and as usual, there are recipes included there.
All the recipes in the books, however, are not enough — just an appetizer to the main course. So here is a list of essential Filipino cookbooks to pick up after devouring Arsenic and Adobo and the rest of the series. If you're dying to try Lila and Tita Rosie's mouthwatering dishes, then this is your chance to be able to cook them from your home. And if you've been wanting to try Filipino cuisine for a while, here's your opportunity to do so!
Essential Filipino Cookbooks
---
If you want to find out more about the Philippines, I've written listicles that cover different genres such as these five must-reads of Philippine literature. And if you want more foodie fiction like Arsenic and Adobo, here are 8 Mystery Novels Revolving Around Food.