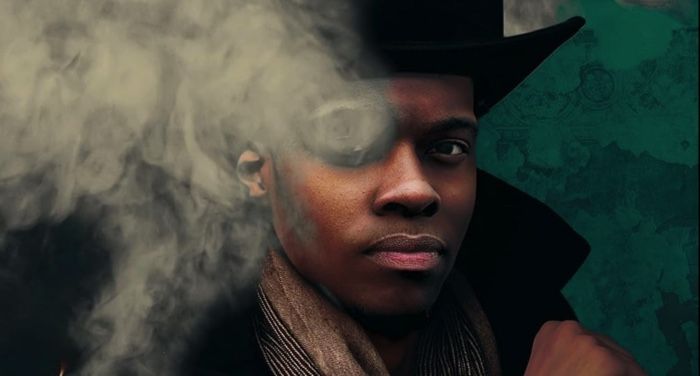 Lists
Your Primer to the Dreadpunk Books Sub-Genre
This content contains affiliate links. When you buy through these links, we may earn an affiliate commission.
Have you ever noticed that adding "punk" to any sub-genre automatically makes it sound cooler? It's like the punk rock of storytelling. And the latest niche category to hop on this trend is dreadpunk books.
What is dreadpunk?
As the name suggests, dread is the main ingredient in these stories. Forget about happy endings and fluffy unicorns; dreadpunk books take you on a journey to the darker sides of Victorian-based horror. And we have Dragon Con to thank for its creation. Writer Leanna Renee Hieber asked for a term for this genre, and Dragon Con's horror track director, Derek Tatum, created the perfect name.
But let's not forget the punk aspect of dreadpunk. These stories are self-aware and subversive and address contemporary issues while staying true to their Victorian setting. It's like a history lesson with a twist. And maybe some vampires.
Now, if you're thinking of steampunk or gaslamp fantasy, you're on the right track. But dreadpunk takes a darker turn and combines mystery and horror elements with Victorian-era aesthetics. It's like Sherlock Holmes meets Edgar Allan Poe with a dash of Tim Burton's madness.
And if you're looking for the best representation of dreadpunk in pop culture, look no further than Penny Dreadful. This TV show based on the original "penny dreadful tales" from the 19th century gave us iconic characters like Sweeney Todd and took us on a rollercoaster ride of horror and suspense.
So, are you ready to dive into the world of dreadpunk? Let's meet some classic books in this not-so-classic sub-genre. Also, a warning before we venture too deep: this genre is dominated by white authors — here's to more diverse dreadpunk novels in the future!
Dreadpunk Books to Add to Your TBR
Eliza becomes a governess at Gaudlin Hall after her father's passing. However, she senses an ominous presence right from the start, beginning from the train platform. Isabella and Eustace, whom Eliza meets, appear to be unsupervised, and there is no indication of who hired her. As events start to unfold, Eliza is certain that something sinister is at work, and she must confront the demons to ensure her and the children's safety.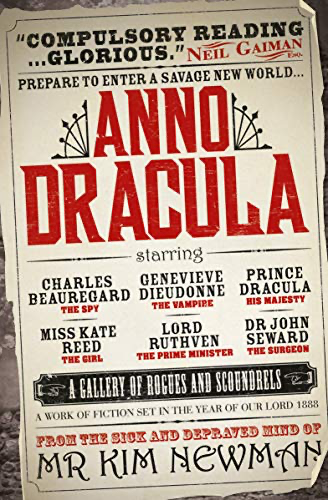 This book presents an alternate version of history where Count Dracula, the titular character from Bram Stoker's novel Dracula, managed to avoid being caught by Van Helsing. In this world, vampires are now a part of society and are "accepted" by the public. Additionally, Queen Victoria has remarried, and her new husband is none other than Vlad Tepes, also known as Count Dracula. Throughout the story, we follow the characters Genevieve and Charles, who are members of the Diogenes Club and are trying to solve a series of gruesome murders in London.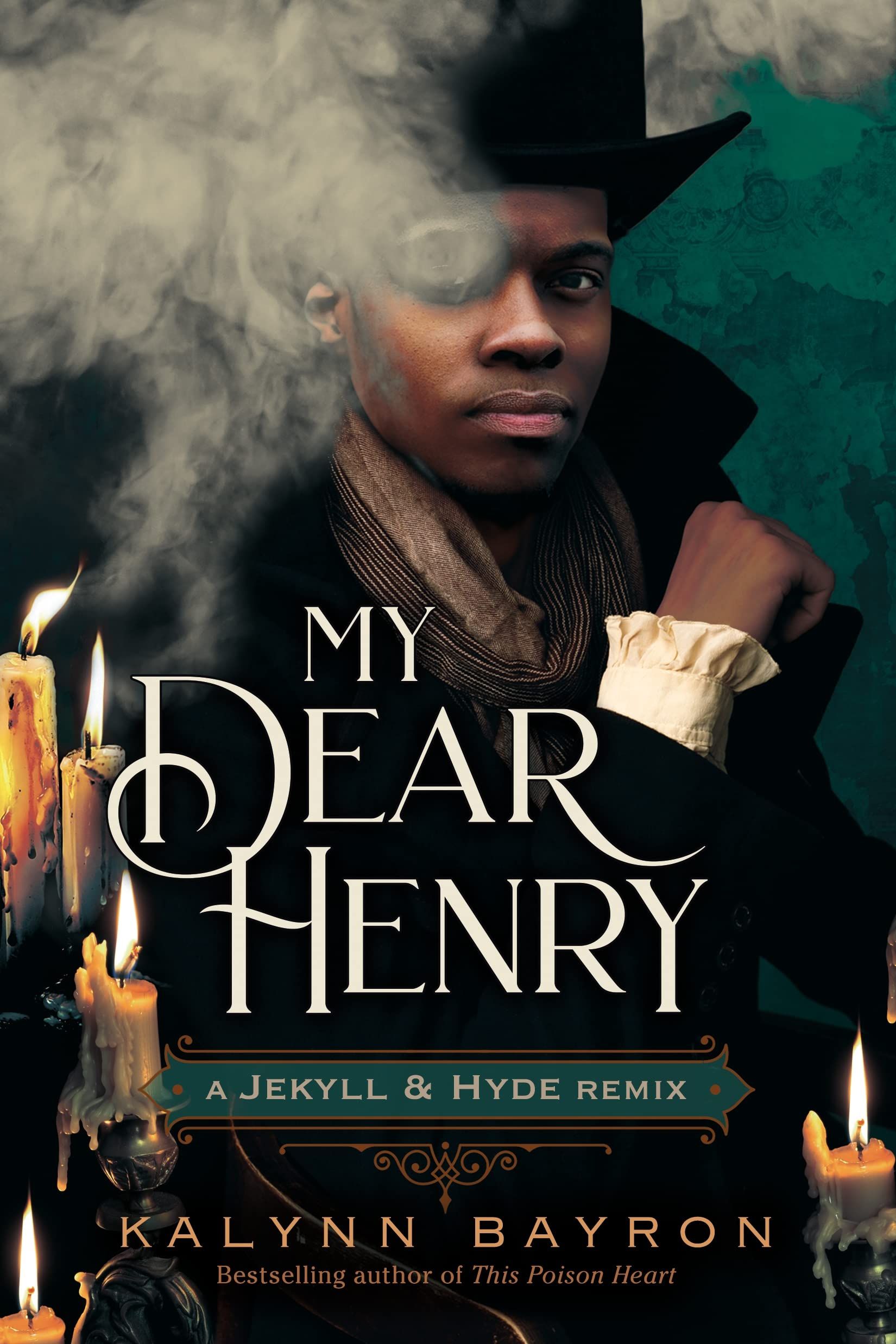 Gabriel has come back to London after a scandal that caused him and his friend Henry Jekyll to be expelled from the London Medical School. Gabriel is determined to find out why Henry has not been in touch with him and decides to visit Henry's home. While there, he meets Hyde, who claims to be a friend of Henry's and is just oozing with charm. However, as Henry continues to be MIA, Gabriel comes to suspect there's a deeper connection between Hyde and Henry. Sounds a little familiar, right?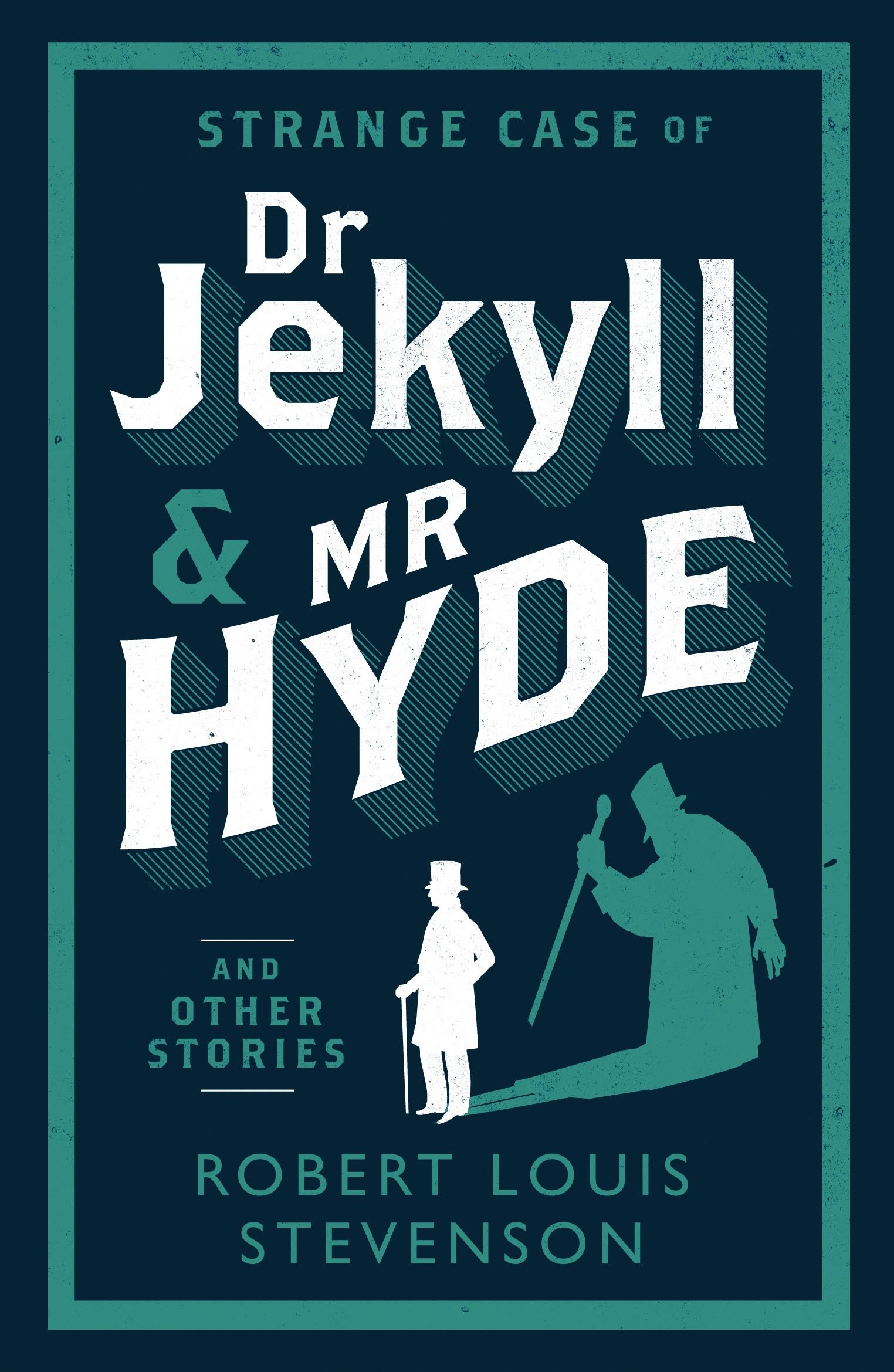 Considered one of the tentpoles of the dreadpunk genre, this classic story revolves around the life of Dr. Henry Jekyll, a highly respected physician who creates a potion that unleashes his innermost desires, transforming him into his alter ego, Mr. Hyde. As Mr. Hyde, Jekyll succumbs to his darkest impulses, leading to increasingly reckless and dangerous behavior.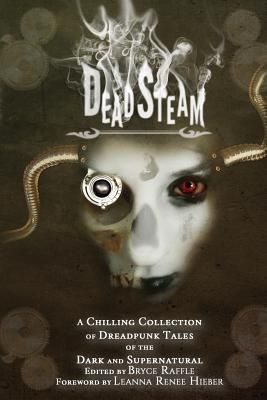 If you're interested in exploring the world of dreadpunk, this short story collection is an excellent place to start. You'll find a range of stories that blend elements of gaslamp fantasy and steampunk together with the overarching theme of dread. From intricate world-building and detailed character development to spine-chilling plot twists, this collection has something for everyone and is best enjoyed by the light of a single candle.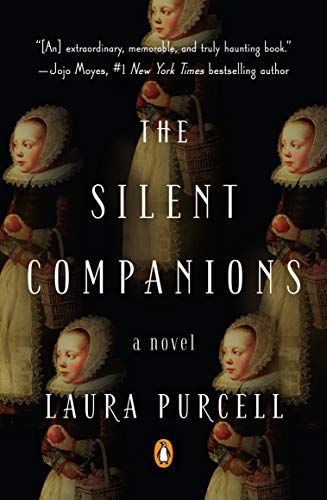 Elsie's life changed drastically when she became a widowed mother-to-be. However, the villagers and estate servants didn't accept her. Feeling lonely, Elsie stumbled upon a secret room in her new home. Inside, she found a figure that looked like her. But the other occupants of the estate feared the silent figure, making Elsie question if she should be afraid as well.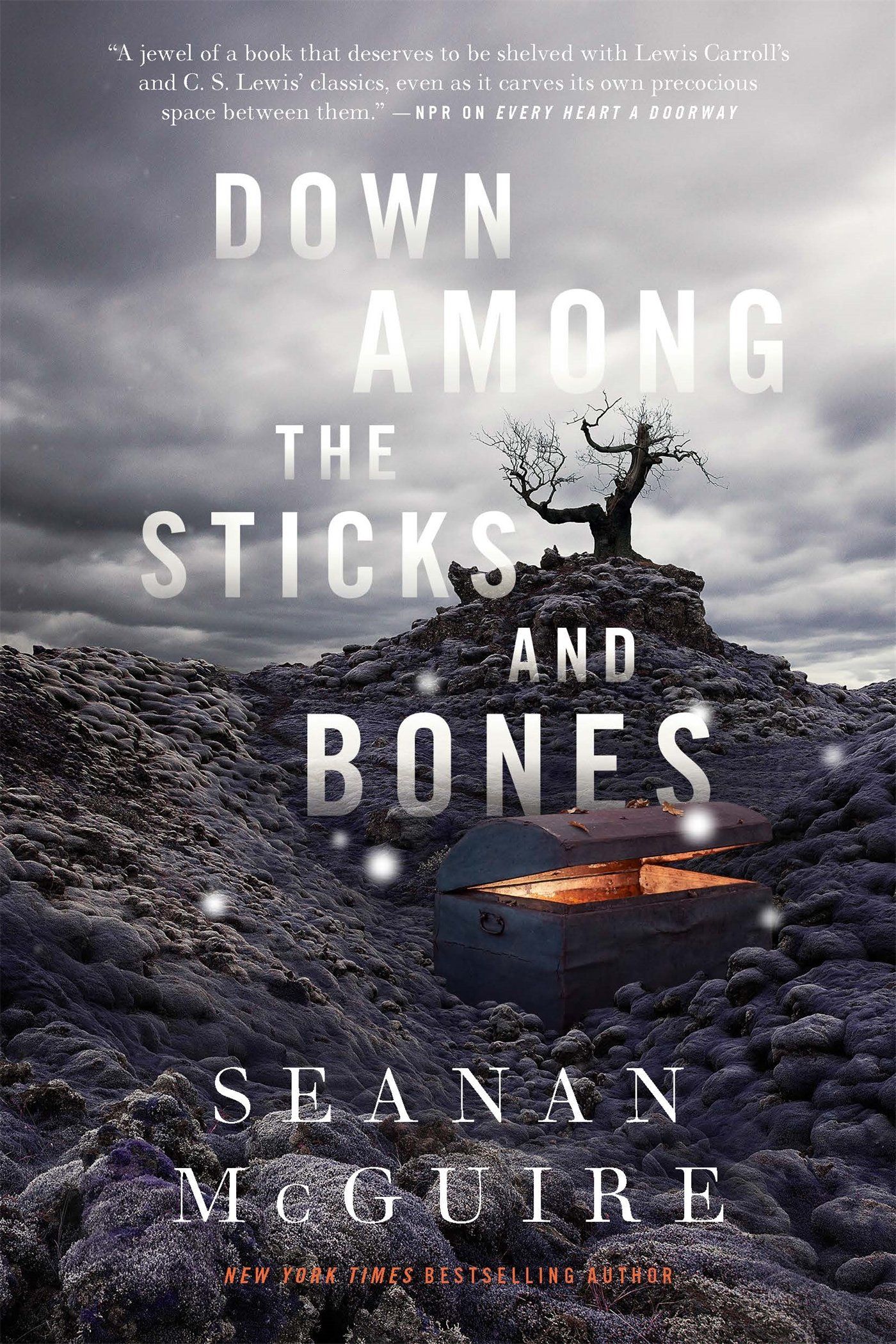 This novella, which is the second installment in the Wayward Children series, follows the journey of sisters Jack and Jill Wolcott. Their discovery of a door that opens to The Moors, a world filled with monsters that includes the vampiric entity, The Master, leads them to an eerie adventure. Even though they experience freedom, they have to face the challenges of this strange world. While it is not compulsory to read the first installment, it provides valuable insights into the character and world-building.
Looking for more primers into niche sub-genres? We've got you: