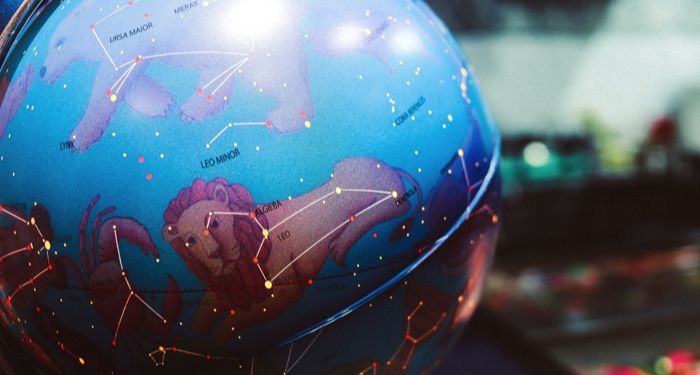 Lists
December 2020 Horoscopes and Book Recommendations
This content contains affiliate links. When you buy through these links, we may earn an affiliate commission.
Welcome to Book Riot's December 2020 Horoscopes and Book Recommendations! As 2020 comes to a close, the last new books of the year are hitting shelves. What book should you read in December? Let the stars be your guide! Find your December horoscope below, paired with a newly released book you're sure to love.
Take note of the solar eclipse taking place on December 14. Solar eclipses signify a new path becoming clear, a cosmic shift in your direction. Signs across the zodiac will experience big changes mid-December. Some signs handle change better than others. If you're struggling with a big life change, I recommend turning to a beloved old book. A reread may bring something into new light for you this month.
Aries (March 21–April 19)
Taurus (April 20–May 20)
Gemini (May 21–June 20)
Cancer (June 21–July 22)
Leo (July 23–August 22)
Virgo (August 23–September 22)
Libra (September 23–October 22)
Scorpio (October 23–November 21)
Sagittarius (November 22–December 21)
Capricorn (December 22–January 19)
Aquarius (January 20–February 18)
Pisces (February 19–March 20)
---
We hope you enjoyed your December 2020 Horoscopes and Book Recommendations! Looking for more? Check out your September, October, and November horoscopes and book recommendations!