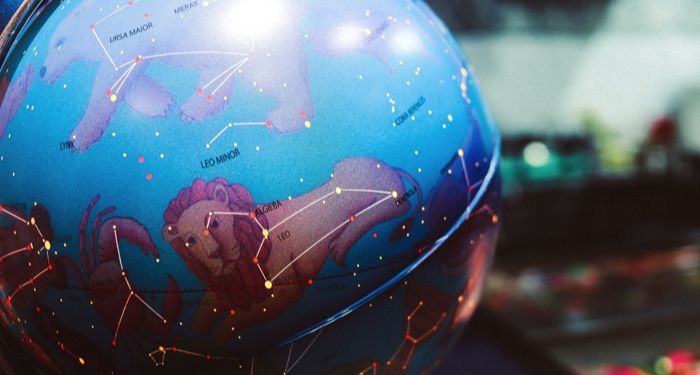 Lists
September 2020 Horoscopes and Book Recommendations
This content contains affiliate links. When you buy through these links, we may earn an affiliate commission.
Welcome to Book Riot's September 2020 Horoscopes and Book Recommendations! With tons of buzzy new books hitting shelves this month, where should you start? Let the stars be your guide! Find your September horoscope below, paired with a newly released book you're sure to love.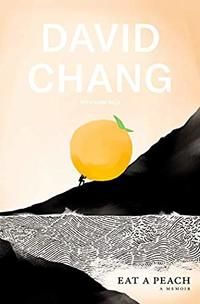 Aries (March 21-April 19)
You're in the driver's seat this month, Aries. Whatever you dream up, you can do. Aries are extremely goal motivated, so set some goals for yourself and get to work. Trusting your financial instincts may pay off in a big way in September. It's also a great time for romance, whether you're in a relationship or looking for something new. Ask for what you want; assertiveness will be rewarded. Check out Eat a Peach (September 8, Clarkson Potter) by celebrity chef David Chang with Gabe Ulla. Chang is known for his international restaurant empire, podcast, and Netflix show. But before all of that, he was a daring young chef opening a New York noodle restaurant called Momofuku. In his memoir, he tells the story of the struggles and lessons that made him the chef he is today.