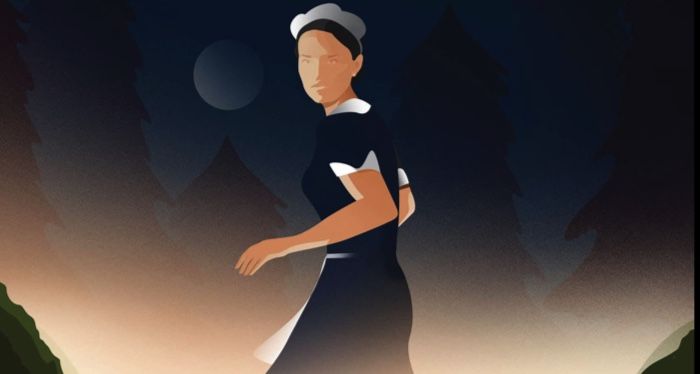 Lists
15 Of the Most Anticipated Cozy Mysteries Out in the First Half of 2023
This content contains affiliate links. When you buy through these links, we may earn an affiliate commission.
Cozy mysteries are one of those sub-genres where I'm never not in the mood to pick one up. In the winter, I love curling up in a blanket and playing armchair sleuth for a while. And in the spring and summer, there's nothing better than a warm evening spent outdoors with a compelling mystery.
Thankfully, 2023 is full of exciting cozy mystery book releases. There's plenty to choose from and enjoy, from culinary cozies to historical mysteries and more that span the full variety of the genre. Read on for 15 highly anticipated cozy mysteries that are coming out from January to June this year, organized by release date.
I've included standalone books as well as mysteries that are part of a series, though the beauty of cozies is that in many cases, you can start with any book in a given series and become immersed in the close-knit community and mystery. There's something here for newcomers to the genre and long-time cozy lovers alike to enjoy!
Once you've discovered new books for your TBR list, read this article from Book Riot writer and Unusual Suspects newsletter writer Jamie Canaves to learn about new developments in cozy mystery publishing and what readers might see from the genre in the future.
Looking for more cozy mystery book recs? Try: