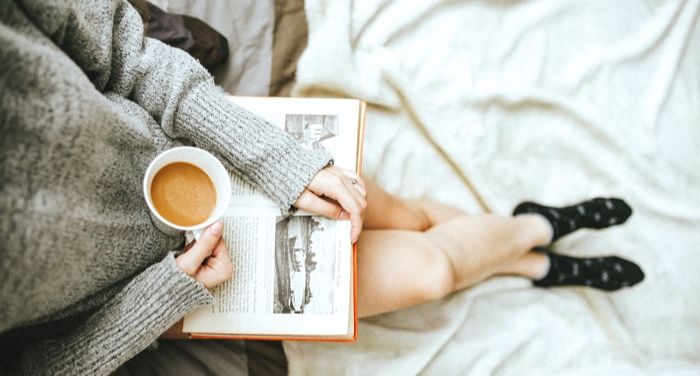 This content contains affiliate links. When you buy through these links, we may earn an affiliate commission.
I have always been a fan of cozies, but lately I've been reading cozy mystery series almost faster than I can check them out from the library. There's something about this genre that I'm drawn to when I'm in need of comfort. The humor makes the danger characters face seem bearable, and the promise of the killer facing justice reminds me that even dire situations can turn out alright.
The cozy mystery genre began with Agatha Christie's Miss Marple series, which follows a sharp elderly woman as she solves murder cases in her small English village. Here, I have compiled some of the best books that mirror Miss Marple's use of an amateur detective with no violent or graphic descriptions.
These 26 cozy mystery series incorporate the wit, warmth, and ingenuity the genre is known for while also standing out on their own strengths. Whether you're new to the genre or a seasoned reader, you'll find plenty of book recommendations here.
The Best Cozy Mystery Series to Read Right Now
---
We hope you enjoyed this list of cozy mystery series. Looking for more recommendations? These paranormal cozies will leave you spellbound.