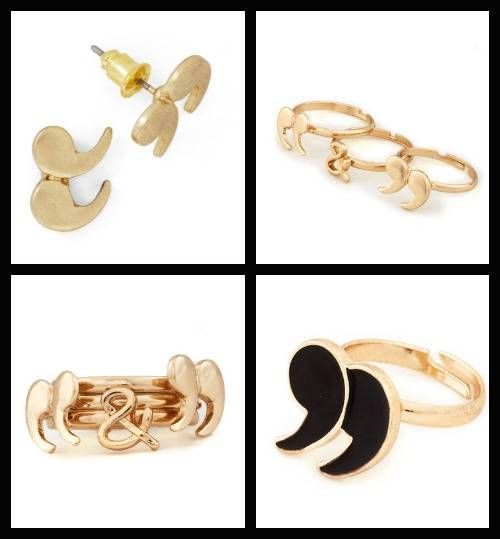 Welcome to Comics Fetish, your weekly dose of wallet pain.
If you're a fan of Batman: The Dark Knight Returns, you might be delighted by this fantastic figure that recently went up for pre-order from Mezco and One:12 Collective. It's got over 30 points of articulation, and loads of extra parts so you can have all kinds of posing fun with the little-big-guy. Releases in January 2015.
A new pair of delightfully evil dresses has been put up for sale over at Super Hero Stuff. Appropriate for year-round wear, and not just in the Halloween month. The image below is their Joker dress, and here's a link to Harley.
Give in to the loving embrace of Harley Quinn.
I actually really like subtle nerd gear, and I also like manga, so you're going to get both of those in this column from time to time. This week, I'm going for this phone case (iPhone, iPod Touch, and Samsung Galaxy-compatible) that features Luna from Sailor Moon. You kind of have to know what it is to recognize the design, but it looks pretty either way.
We all have those days where we're just not having it. For your No Funny Business days, there's a She-Hulk button. Very effective on Mondays.