#

Romance/Erotica

New romance books are coming out every week, and we're here to help you find the best, no matter which genre of romance novels you're into. Regencies, contemporaries, queer romance from all time periods, paranormals–you name it, we're reading it. Read on to find the most compelling romance novels out there, for all steam levels!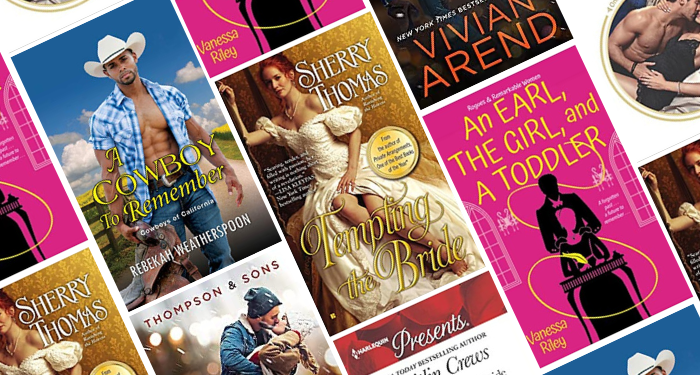 You Must Remember This: Why We Can't Forget About Amnesia Romances
January 20, 2022
Why do authors keep coming back to the well of amnesia romances, like in A Cowboy to Remember by Rebekah Weatherspoon, and what purpose does this trope serve in telling a compelling love story?