#

Young Adult Literature

Looking for the best young adult books, new YA books for your pre-order list, or young adult fiction for yourself or to give to the teens in your life? We've got all the bases (and genres) covered.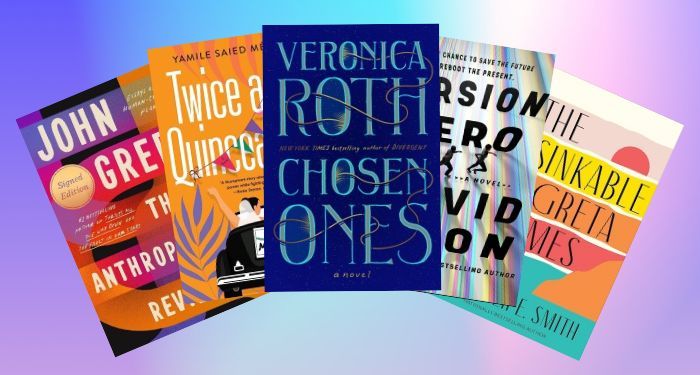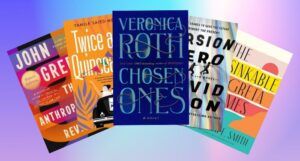 Young Adult Authors Who Made Their Adult Debut
August 25, 2023
Known for their young adult books, these beloved YA authors have tried their hands at writing adult work, including Veronica Roth.