#

Young Adult Literature

Looking for the best young adult books, new YA books for your pre-order list, or young adult fiction for yourself or to give to the teens in your life? We've got you covered.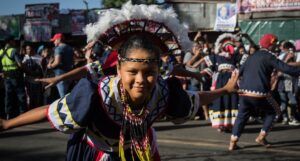 12 of the Best Filipino YA Books from the Philippines
May 5, 2022
If you're new to Filipino YA literature, here are 12 Filipino YA books from the Philippines to get you started, including The Girl Between Two Worlds by K.M. Levis.