#

Young Adult Literature

Looking for the best young adult books, new YA books for your pre-order list, or young adult fiction for yourself or to give to the teens in your life? We've got all the bases (and genres) covered.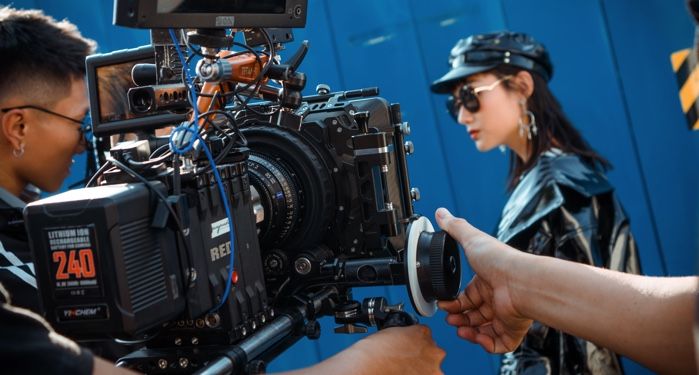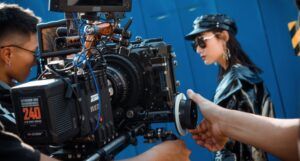 YA Books About Teens in Film
July 19, 2023
Here are 9 recent books about teens who are involved in filmmaking in some way. There are actors, set decorators, film students, and more.