#

Young Adult Literature

Looking for the best young adult books, new YA books for your pre-order list, or young adult fiction for yourself or to give to the teens in your life? We've got all the bases (and genres) covered.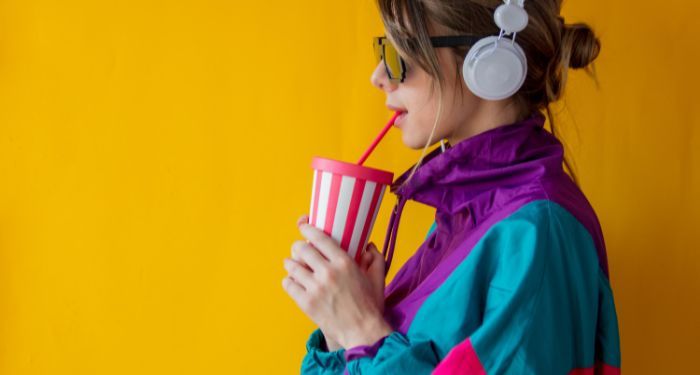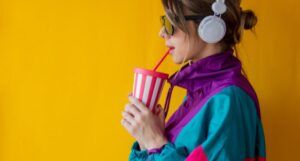 Recent YA Releases Set in the 1990s
September 6, 2023
These cool girls, rap battles, and haunted game machines will have you feeling all the nostalgia in these recent YA releases set in the '90s.