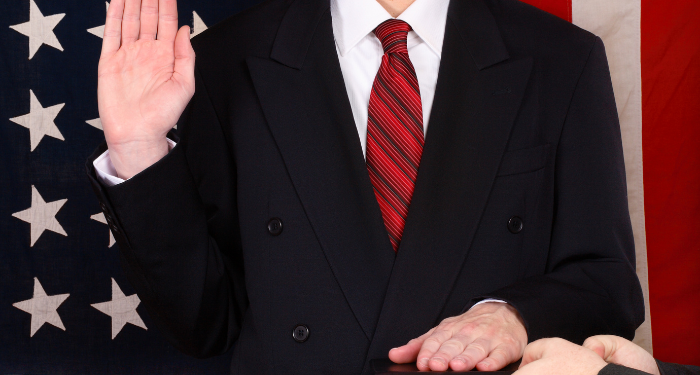 Lists
10 Books Other Than the Bible U.S. Politicians Have Been Sworn In On
This content contains affiliate links. When you buy through these links, we may earn an affiliate commission.
This lines up with the separation of church and state that the framers of the Constitution advocated for. A swearing-in ceremony is essentially a pact between the lawmaker and the nation they are serving, and their choice of book is meant to represent their own personal values. Because religious freedom was important to the framers and that's reflected in our Constitution, it was never their intent for any one religious text to be the only "acceptable" text to use — see the Establishment Clause, which prohibits the government from adopting or establishing an official religion.
It's common for lawmakers to choose the Christian Bible because many of those lawmakers are Christian and it's important to them, including George Washington, who set the precedent. But not every lawmaker is Christian, nor do they use the Christian Bible when they're sworn in.
Here are other books or unique texts that senators, state representatives, and other federal officials have used instead when they were sworn into office. We'll go in chronological order:
---