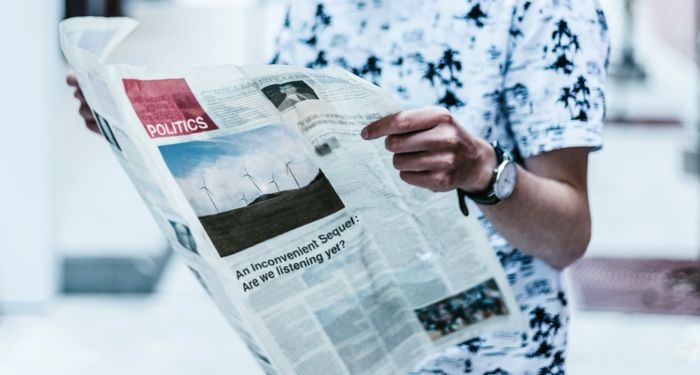 Lists
25 Must-Read Books to Understand Politics and Political Issues
This content contains affiliate links. When you buy through these links, we may earn an affiliate commission.
A list of 25 books will never be able to cover all the great political books on a global scale, but it can provide you a starting place! This list is a compilation of some of the classic founding political theory books, an attempt to include political writing beyond what might be considered traditional "political theory canon," an exploration of intersectionality and politics, and a reflection on some of the major topics that play a role in our political discourse today.
While creating a comprehensive list of the best political books would be an incredibly large undertaking, and perhaps impossible, I think this list will be a great starting place for people who want to learn more about political history, and better understand some major political theories and concepts.
---
Like I said, this list, or any other list of political books, is only ever going to be a start. But hopefully this must-read list will help you understand some of the foundational concepts of politics and political issues we face today! Interested in more? Check out these politically-relevant graphic novels, or more books on international politics.