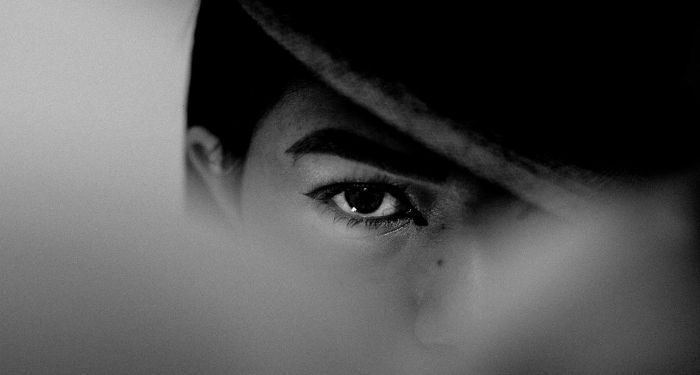 This content contains affiliate links. When you buy through these links, we may earn an affiliate commission.
Thrilling mystery books make you question everything. From unknown calls to whispered conversations, the mystery genre has consistently kept our attention for hundreds of years. And it's not only mirrored in books but also in TV shows, like Criminal Minds, one of the most famous crime dramas in the world. The following books are perfect for fans of Criminal Minds and will grab your attention as soon as you pick them up.
Criminal Minds (2005-present) is an American police procedural crime drama where an elite group of profilers analyze the minds of the most dangerous criminals in the nation in order to anticipate their next moves. But the love for this show isn't only for its stories and thrilling cases. Many viewers gravitate toward the characters and their stories as well. The interpersonal relationships between the main characters are something people love to see with each new season.
I've encountered many readers who want to read books similar to Criminal Minds or as close to Criminal Minds as possible. They want to experience stories that follow characters similar to the ones from the show, like Dr. Spencer Reid and Penelope Garcia, to name a couple. In the following books, you'll find stories that will have you on the edge of your seat, characters that have the task to get inside the minds of criminals, puzzles that need to be solved, and maybe even a few romance stories as well.
---
One of my favorite things to do is watch TV shows. Maybe you're like me and whenever you finish one (or catch up with the current episodes), you want to pick up a book, or another type of media, and enjoy another story that feels similar to the one you just finished. If this describes you and you're looking for books that are similar to The Little Mermaid or apocalyptic books that resemble The Last of Us, we got you!