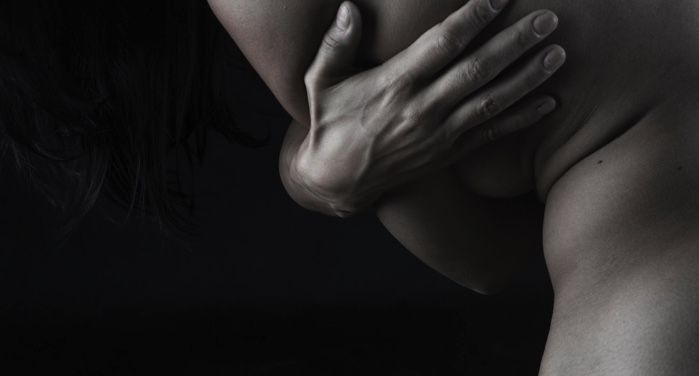 Feminism
Sex Workers' Voices: 10 Books About Sex Work by Sex Workers
This content contains affiliate links. When you buy through these links, we may earn an affiliate commission.
Sex work is a controversial topic even in the most liberal circles. The conversation can vary from ethics, to feminism, to the law, and more. Issues of stigma and criminalization are the realities of sex workers all around the world. Furthermore, sex workers are often queer people and people of colour and thus face overlapping oppression.
Having discussions about the realities of sex work is extremely important in order to destigmatize it. If you are interested in feminism and sexuality, or you participate in the world of the sex industry, I can recommend any of these books. The best way to begin the conversation around sex work is to listen to the workers speak.
General content warning for these books; mentions of violence, homophobia, transphobia, sexual assault/abuse, drug use, and pedophilia.
---
The discussions around sex work are ongoing. It is a complicated and taboo subject. As with any difficult topic, educating yourself and listening is one of the best ways to engage in controversial subject matter.