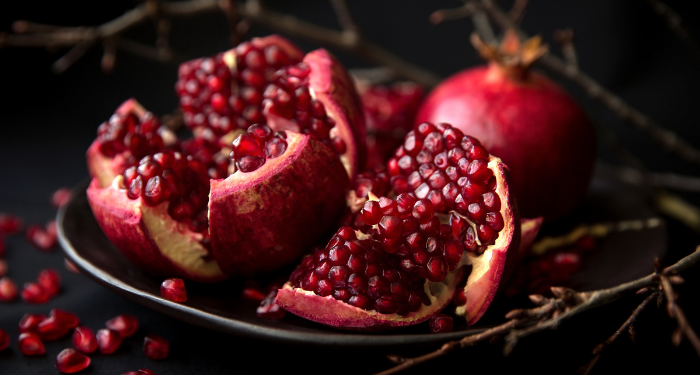 Lists
8 Enchanting Books About Hades and Persephone for Mythology Fans
This content contains affiliate links. When you buy through these links, we may earn an affiliate commission.
Mythology retellings are very popular in media, especially in books. You can really find a variety of different mythology retellings in most of the genres. Take for example the Percy Jackson franchise and the success it has had. Another big Greek myth that is often seen in media is the Abduction of Persephone. While the myth is rather problematic in its original form, authors have taken it and created stories that have touched our hearts from the very first page. For the mythology fans, here are eight enchanting books about Hades and Persephone.
Why is the story of Hades and Persephone such a well-loved myth to retell? We've seen thousands of people craving more and more stories that feature these two characters in any way possible. We can look at the success of Madeline Miller and her popular books, which are inspired by Greek mythology, as well as the success of the Lore Olympus series. On all sides of social media, fans have been asking for a book with Hades and Persephone for so many years. Why, though?
I feel people adore this pair because they're very much opposites who somehow found their missing piece with each other. Maybe you can say that Hades saved Persephone, but you can also argue that she saved him. Both characters have very lonely lives, and I think people can relate. A person wants to find their group, the ones who will always be in their corner. And for me, I think Hades and Persephone did just that.
---
Reading a retelling is a nice option if you want to revisit a well-loved story. It can be a retelling that stays close to the original source. But it can also be one that takes inspiration from it. Either way, you'll get to fall in love again with the characters and plot from the original work. Hades and Persephone is a very well-loved myth for a lot of people. And it has slowly been pushed to popularity when it comes to retellings in fiction.
*whispers* I also want to point out that if a book says it's a Beauty and the Beast retelling, you can add it to this list.
Looking for made-for-you recommendations based on your favorite myths? Check out TBR, our tailored book recommendations service!