News
The Bestselling Books of the Week, According to All the Lists
This content contains affiliate links. When you buy through these links, we may earn an affiliate commission.
This feature began by consolidating four bestseller lists into one, but then the USA Today list went on hiatus, and it's been down to three ever since. We still haven't gotten an update on the USA Today list and whether it will be coming back at all, so I've decided to add a new bestseller list to round this out: the Indie Bestseller list, which uses sales reports from independent bookstores. That should give an opportunity for some different titles to make an appearance here.
In addition to the Indie Bestseller list, I also used data from the New York Times, both Combined Print & E-Book Fiction and Combined Print & E-Book Nonfiction lists; Amazon Charts, both Fiction and Nonfiction; and Publishers Weekly. Each list uses their own set of criteria and data, so by looking at the overlap, we can get a better idea of the overall bestsellers.
Although the Indie Bestseller list has a more diverse list of titles, many of those weren't present on any other lists, so this still disproportionately features white authors. It really shows how the promises made by publishers in 2020 — the summer when the bestseller lists briefly featured many Black authors — have not been kept today.
For a new release that deserves a lot more attention, check out The Book of Everlasting Things by Aanchal Malhotra.
Books On All Four Bestseller Lists: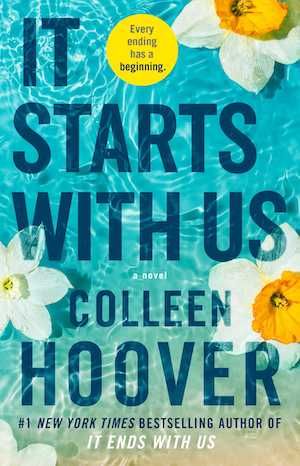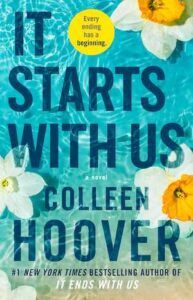 It Starts With Us by Colleen Hoover (NYT #1, Publishers Weekly #2, Amazon #1, Indie Bestsellers #2)
It Ends With Us by Colleen Hoover (NYT #3, Publishers Weekly #3, Amazon #5, Indie Bestsellers #3)
Verity by Colleen Hoover (NYT #4, Publishers Weekly #9, Amazon #7, Indie Bestsellers #6)
Books On Three Bestseller Lists:
Books On Two Bestseller Lists: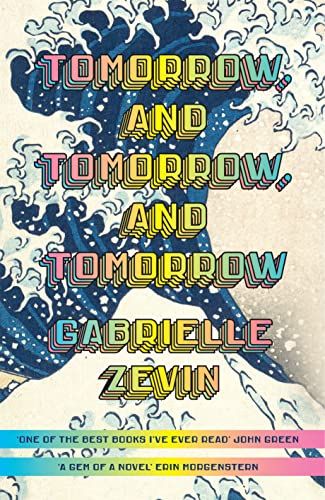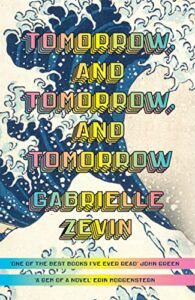 The Seven Husbands of Evelyn Hugo by Taylor Jenkins Reid (NYT #5, Indie Bestsellers #1)
The January 6 Report by the House January 6th Committee (NYT #2, Amazon #4)
Mad Honey by Jodi Picoult and Jennifer Finney Boylan (NYT #6, Amazon #3)
The January 6 Report by the Select Committee to Investigate the Jan. 6 Attack on the United States Capitol (NYT #5, Amazon #6)
The Boys from Biloxi by John Grisham (NYT #9, Amazon #4)
Tomorrow, and Tomorrow, and Tomorrow by Gabrielle Zevin (NYT #8, Amazon #9)
Atomic Habits by James Clear (Publishers Weekly #5, Amazon #3)
---
Go beyond the bestseller lists with made-for-you book recommendations from TBR, our book recommendation service!
Find more news and stories of interest from the book world in Breaking in Books.