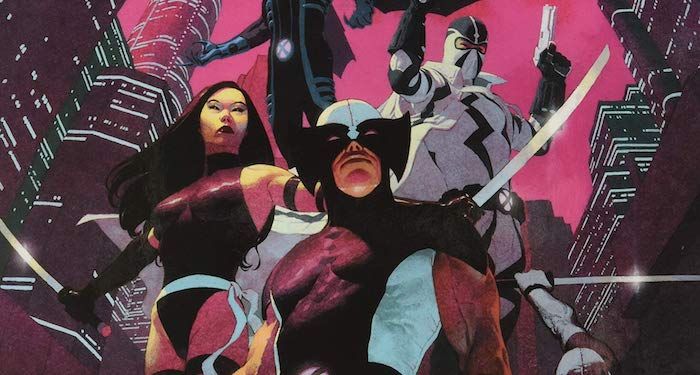 This content contains affiliate links. When you buy through these links, we may earn an affiliate commission.
He's the best at what he does. But what he does best isn't very nice. A quick search of the best Wolverine comics will show plenty of violence, anger, blood, and pain. Most think Wolverine is a killing machine. Many fans think that's what the comics should be. And there are a few out there (including some of his earliest writers) who are honestly surprised Wolverine lasted this long. Sure, there is a certain appeal to the Marvel bad-boy with his tough and rough outlook on life. But as seen through the amazing catalogue of work, Wolverine is a far more complex character. For much of his life, he didn't know what was going on. And he sure as hell wasn't eager to admit that to anyone else. It became one of the beautiful and fundamental elements of the best Wolverine comics: slow reveals of his history, tidbits and glimpses to give us an idea of who Wolverine was meant to be.
When the mantle was handed to X-23/Laura Kinney, there was concern this would be the end of The Wolverine. That has proven not to be the case. You can't kill Wolverine. If anything, the spirit of the Wolverine lives on, and the comics are getting better and better each day. So, too, is the diversity of creators behind the character. In the early days, the majority of creative staff at Marvel was white-male dominated. I've used the phrase "pale, stale, and male" in the past, and it looks like I can use it again. With fresh new Wolverine stories, we are attracting a greater diversity of writers and artists. I'm looking forward to seeing more on this list in the future.
With that said, diversity in comics should not rely on a change of guard for the main characters or creative teams. If white male writers and artists can claim they can do a great job portraying characters of various genders and ethnicity, I'm pretty sure we can find more BIPOC and non-male creators for stories about the Wolverine, whether it is Logan, Laura, or the next generation after this. Wolverine is one of the best comic book characters of all time, and every version deserves to have their story told with a variety of life experiences and talent. These are the best Wolverine comics to date, and I believe there are even better ones to come.
---
For more best-of marvel character comics, check out our list of the best Thor comics.