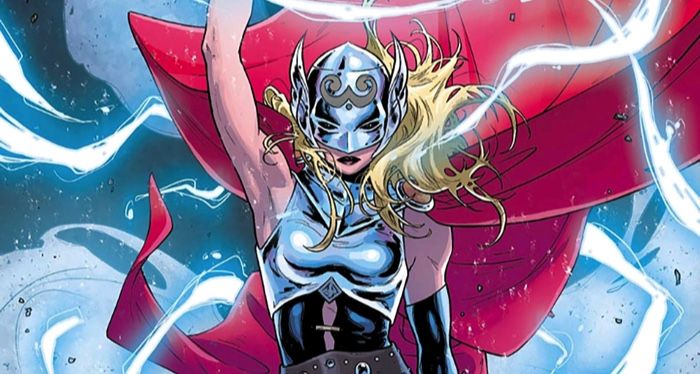 This content contains affiliate links. When you buy through these links, we may earn an affiliate commission.
Thor, the Norse and Marvel God of Thunder, is kind of a big deal. He's towering, strong, and talks kind of like a knock-off Shakespeare wrote his lines. He's also been a big part of The Avengers from the very beginning. Since his debut in 1962 in Journey Into Mystery, he's had success in many of his own titles, been a part of virtually every Avengers incarnation, fought giant, universe-ending threats, and played a major part in the Marvel Cinematic Universe. Jane Foster, Gwen Stacey, and Storm have taken up the mantle of Thor, and numerous other worthy characters have wielded Mjolnir. Plus there are other variations on the Thor theme like Beta Ray Bill, Throg, and an entire Norse pantheon with a Marvel twist.
Thor: Love and Thunder has been filling movie theaters for nearly a month now. Some love it, while others are raking it over the coals, which seems appropriate for a character with such a long publication history. There have been plenty of low points through the years, but also plenty of high points in the funny pages. Love or hate the movie, here are 12 of the absolute best Thor comics you can read right now.
Even for comics, this list is heavily white and entirely cis male. Yes, the character in question is a Norse god, but that's no excuse. Comics are getting better, but they still have a long way to go in terms of diversity.
---
What do you think are the best Thor comics? How does Thor: Love and Thunder stack up to those great stories? Does anyone miss Ultimate Thor as much as I do?