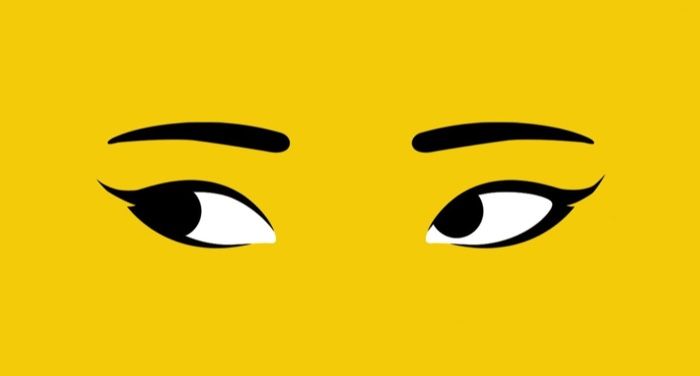 Lists
10 of the Best Trifling Main Characters in Literature
This content contains affiliate links. When you buy through these links, we may earn an affiliate commission.
Literature is full of stuff we love to hate. If there's one thing readers are going to do, it is get irrationally invested in fictional worlds and characters. We have strong opinions about our faves and even stronger feelings about those we dislike.
Of course, we realize that there have to be loathsome characters. Otherwise, stories would be without conflict and consequences and would be dull and unrealistic. However, there is something particularly irritating about an unlikable main character. If we're supposed to root for them or experience the story from their perspective, it can be especially frustrating.
Now, I could've easily filled these lists with the best trifling main characters from classic literature. My Facebook friends, fellow Book Riot writers, and I all have very strong feelings about many well-known characters. While I tried to use more contemporary titles in this list, I simply must shout out some of the terrible fictional folks we've been putting up with for decades or more.
Forgive me if I've missed any of your fictional nemeses! As an apology, allow me to present you with a plethora of new characters to hate. Here are 10+ of the best trifling main characters in contemporary fiction.
---